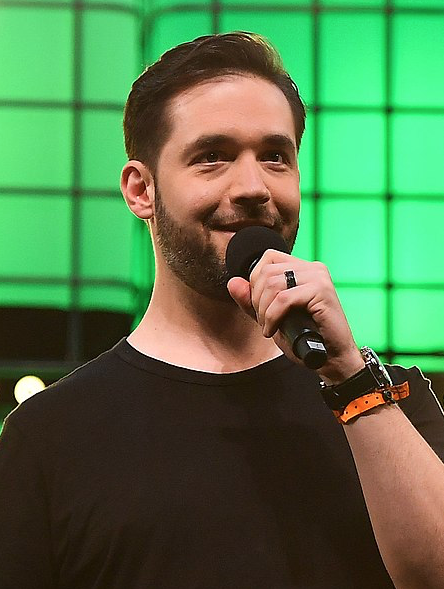 (Alexis Ohanian. Photo by Seb Daly/Web Summit via Sportsfile)
Serena Williams' Reddit co-founder husband Alexis Ohanian has resigned from the company's board because he is a 'father who needs to be able to answer his black daughter when she asks: "What did you do?"' reports Daily Mail.
Ohanian made the announcement in a video uploaded to his Instagram page Friday.
In the footage, he says he is stepping down "for me, for my family, and for my country" so that his seat on the board can be filled by a black candidate and so he can focus on helping to "curb racial hate."
READ MORE HERE:
https://www.dailymail.co.uk/news/article-8392855/Reddit-founder-Alexis-Ohanian-RESIGNS-help-curb-racial-hate.html?ITO=applenews