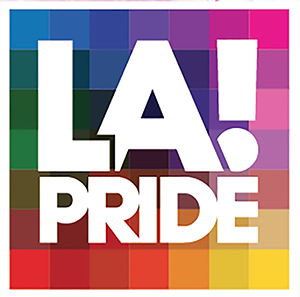 Christopher Street West, the organization that produces the LA Pride parade and festival in the City of West Hollywood, posted a statement yesterday evening via LA Pride's social media outlets to apologize for missteps taken in their haste to create the June 14th Solidarity March, reports WEHOTimes.
The CSW Board of Directors acknowledged they did not collaborate with enough key leaders and activists in the Black community despite their well-intentioned efforts. It seems they are determined to get it right and are reevaluating how to proceed and are continuing to meet with Black leaders and organizations that share their desire for social justice for the Black community.
The statement does not mention Jeff Conselitti's recent withdrawal as a planner of the event, which he announced today via his own social media.
READ MORE HERE:
CSW/LA Pride Board Apologizes for Missteps Taken and Says it is Collaborating with Black Groups to Reevaluate Solidarity March, June 14