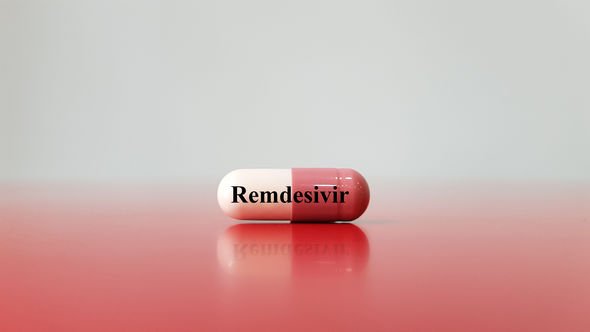 The FDA has approved the experimental drug remdesivir for emergency use in hospitalized coronavirus patients., reports Daily Mail.
It is the first drug shown to help fight the disease, which has killed more than 64,000 people in the United States. 
Gilead's chief executive officer Daniel O'Day, whose company produces remdesivir joined President Trump, Vice President Pence and FDA Commission Stephen Hahn for the announcement.
O'Day pledged to donate 1.5 million doses of the drug to help patients in need.
READ MORE HERE:
https://www.dailymail.co.uk/health/article-8279025/FDA-APPROVED-experimental-drug-Remdesivir-emergency-use-coronavirus-patients.html