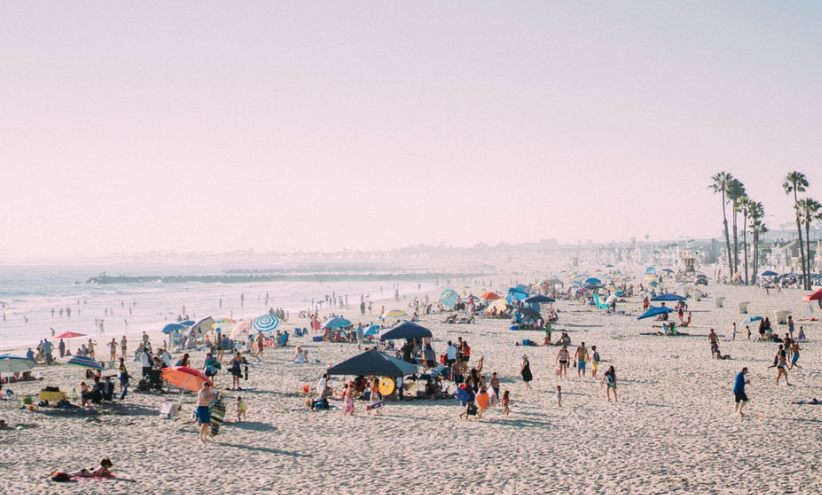 The Newport Beach City Council just voted to support litigation filed by Huntington Beach, Dana Point and other business owners to reopen Orange County beaches, according to a news release from the city,  reports CNN.
California Gov. Gavin Newsom ordered all Orange County beaches closed on Thursday despite a vote from the Newport Beach City Council Tuesday to keep beaches open, the release said.
"The Governor's office had not sought the City's perspective on beach safety or the weekend plan before issuing the directive," the Newport Beach release said.
On Friday, an Orange County judge rejected a request from local officials to block Newsom's order closing the beaches in the county to slow the spread of the coronavirus.
Lawyers representing three cities argued the governor had singled out the county and overstepped his authority while allowing other beaches in California to remain open. The judge agreed to hear more on the challenges to the beach order next week.
Also on Friday, between 2,500 and 3,000 people took part in a protest over the beach closures in Huntington Beach.