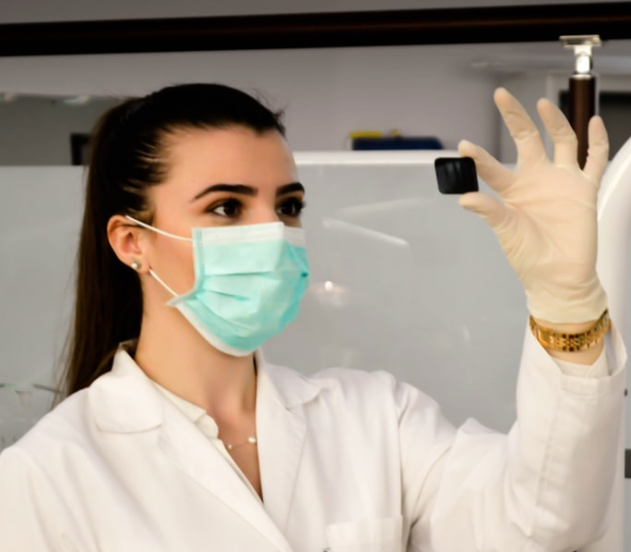 The City of West Hollywood has been added to the list of locations in Los Angeles County offering drive-up COVID-19 mobile testing sites effective Monday, April 13, 2020.
For specific testing location information please go to http://covid19.lacounty.gov/testing. Drive up mobile testing is available only to those who meet testing criteria. The City of West Hollywood will be providing logistical support to the drive-up mobile testing site.
There are current restrictions in place for those seeking to be tested, and you must book an appointment online. Tests were previously limited to those who would be most at risk for severe complications from COVID-19, or those who have been exposed to a confirmed case, but have now been expanded. 
You can be tested if you are:
65 and older and/or
Have underlying health conditions, including: diabetes; heart disease; hypertension; chronic lung disease; moderate to severe asthma; people who are immunocompromised, including as a result of cancer treatment; and/or
Have been subject to a mandatory 14-day quarantine period because they have been exposed to an individual with a confirmed case of COVID-19 and have more than 7 days of the two-week quarantine period remaining.
Testing has been expanded in Los Angeles County to all people exhibiting symptoms, or people who have been prevented from working because of contact with someone who has been infected. Priority will still be given to those with underlying health challenges or over 65.
If you believe you meet these criteria, get more information and sign up at http://covid19.lacounty.gov/testing.  Those without an appointment will not be able to be tested.