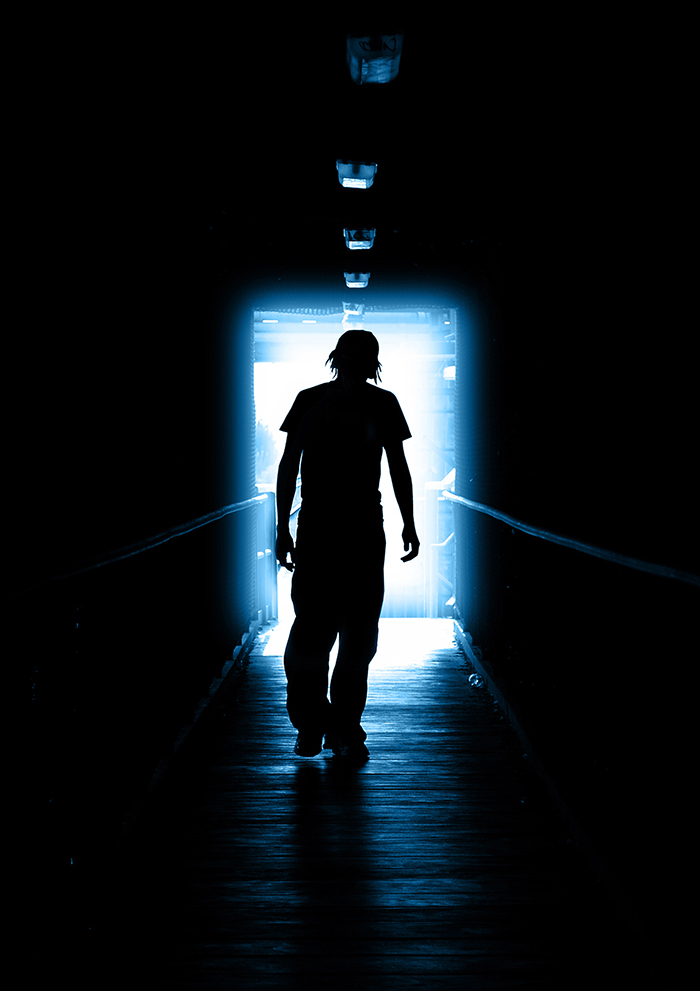 There's still time to stop the United States from becoming the next epicenter of the novel coronavirus pandemic, a World Health Organization spokeswoman told CNN on Wednesday.
"The potential is there, but you've still got time to turn it around," WHO's Margaret Harris said.
Though the number of cases and deaths continues to grow in the United States, it's possible to reverse the trajectory, she said.
"You've got the best public health brains in the world," Harris said. "You've got people who can harness technology brilliantly. You've got people who can really think out of the box," reports
CNN.
The formula for success is
testing people
, finding each case, identifying people who have come into contact with those who have been infected, isolating those who are ill or who have been exposed and quarantining, she said.
"Finally, getting the people who are ill to treatment — and when you do that, really, really protect your health workers," she said.
Harris previously said that the US had the potential to be the next epicenter based on the "very large acceleration" in its number of cases.
READ MORE HERE: