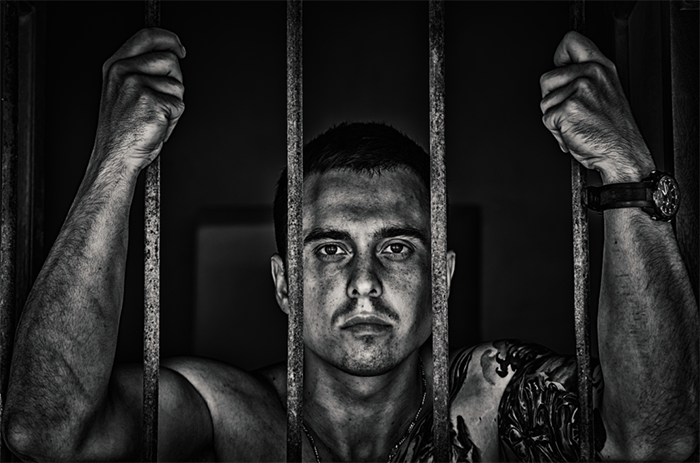 Los Angeles County's jails are emptying fast as sheriff's department officials try to limit the possibility of a disastrous outbreak of coronavirus behind bars, reports Daily News.
For almost two weeks, Sheriff Alex Villanueva said he was looking for as many inmates as possible to safely release. On Tuesday, he said the number so far was 1,700 inmates, or about 10% of the county's entire jail population.
All of those inmates had fewer than 30 days left on their sentences. And all were convicted of nonviolent misdemeanors, he said.
Nearly 30 percent of L.A. County inmates are homeless, the sheriff said, reports Daily News.
With homeless advocates fearing deadly outbreak among the county's most vulnerable living on streets, Villanueva said his department was working to ensure they don't inadvertently release an inmate with the virus.
READ MORE HERE:
L.A. County releases 1,700 inmates from jail early to prevent coronavirus outbreak behind bars