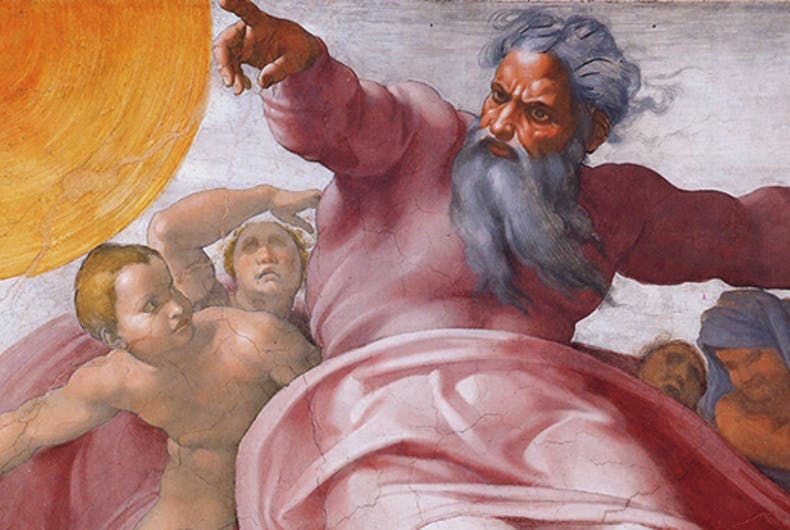 The Trump administration's Bible study teacher says coronavirus may be God's punishment for LGBTQ people, reports LGBTQ Nation.
In a study guide posted to his blog, Ralph Drollinger lays out the case that the U.S. is being punished by God for homosexuality, environmentalism, and other things conservatives generally don't like.
The study guide says that there are different kinds of wrath in the Bible, and that many people in the U.S. have experienced God's "forsaking wrath." One of the signs of being forsaken by God is homosexuality.
On Tuesdays and Thursdays, Drollinger's Capitol Ministries hosts Bible study groups for members of Congress, which are reportedly attended by 52 Republican lawmakers and sponsored by House Minority Leader Kevin McCarthy (R-CA) and Sen. John Thune (R-SD).
READ MORE HERE:
https://lgbtqnation.us1.list-manage.com/track/click?u=ecab442566f15d8d4dcf64b0d&id=04d0c11460&e=1cb8e39e7f