WELCOME TO LOS ANGELES LEATHER PRIDE 2020!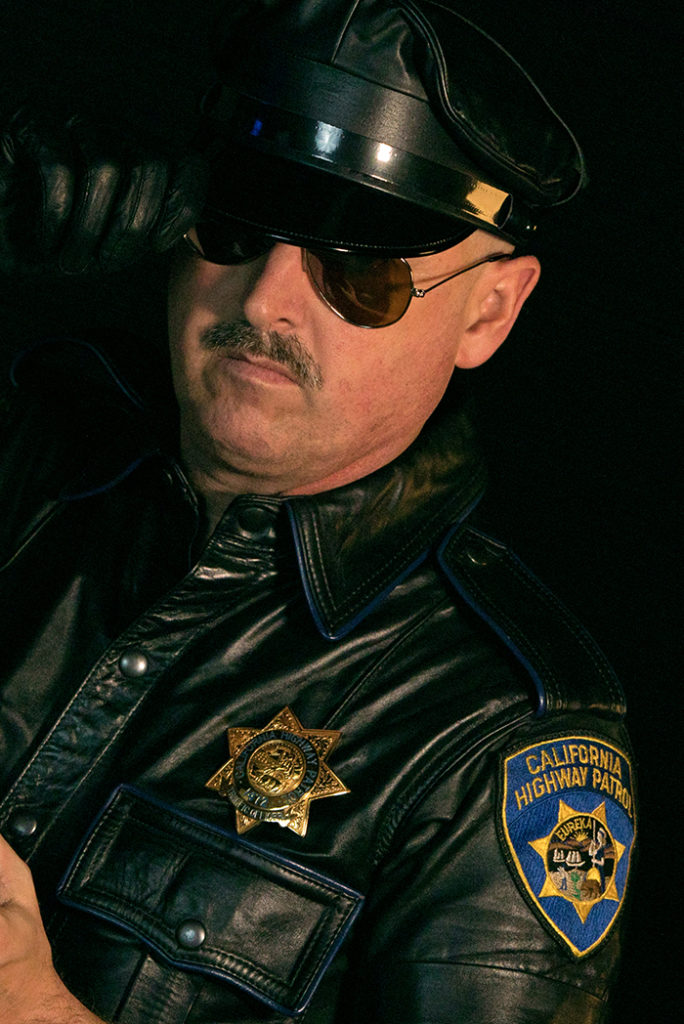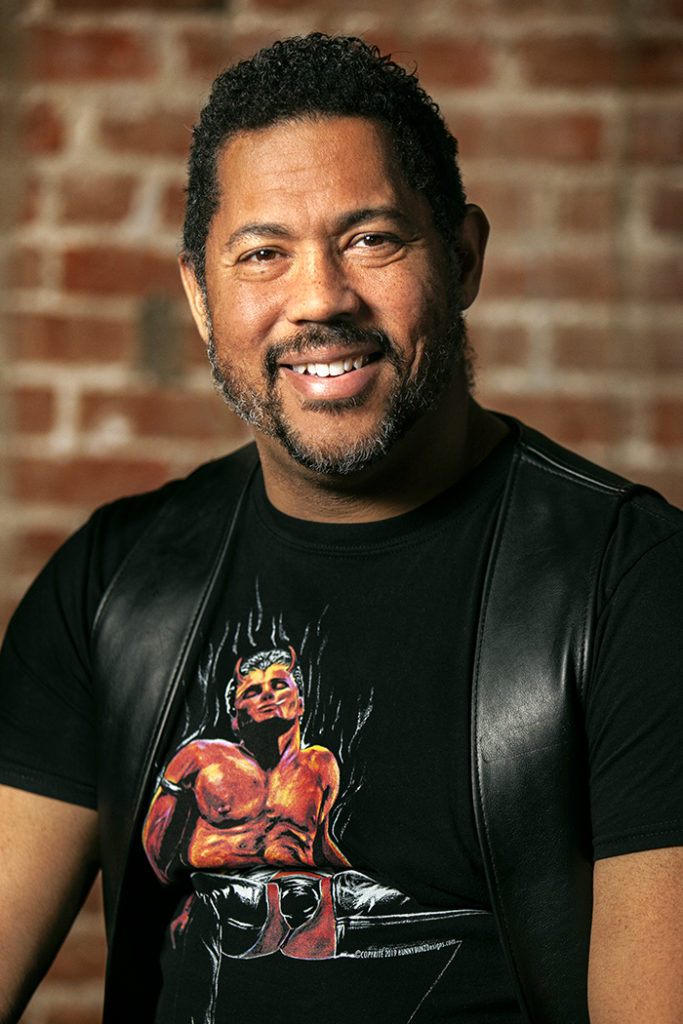 Letter from the producers: Gabriel Green and Robert Green
BRING LIGHT TO OTHERS
It gives us great pleasure to introduce this year's theme of Los Angeles Leather Pride 2020, Dark Angel. The reason we chose this theme is because Los Angeles is the City of Angels. Angels, according to varying religions and mythologies, are winged supernatural beings that act as guides, warriors, messengers, healers and protectors of humanity. These spirits are often considered beings of light.
Then, there are the angels that are considered the fallen. Vilified by some and loved by others, these are the rebellious spirits that guide human beings into temptation and introduce them into the dark and "forbidden" aspects of humanity like sex. Thus, they became known as Dark Angels.
We all have figurative angels in our lives that give us what we need to help us through the journey of life. These people help us along our path in order to face life's challenges and overcome obstacles. What is wonderful about the LA Leather Community is that we have "Dark Angels" among us that allow us to explore the dark and hidden parts of ourselves. These dark parts of us are our kinks and fetishes that we often don't allow others to see for fear of being shamed or judged. The Dark Angels in our community guide us into learning about who we are and who we want to become, for it is in our darkness that we find our light.
We LGBTQ+ leather folk are the rebels of humanity. We are the guides who teach others about the beauty and liberation of sexuality. We are the warriors who fight for the preservation of everyone's right to be who they are. We are the messengers for those who need to hear that they belong and that there spaces where you can be yourself. We are the healers of those who have been wounded by shame, rejection and fear. We are the protectors of those who want to explore their kinks and fetishes, safely, sanely and with consent, in loving and nurturing environments. In short, we are the Dark Angels who bring light to others and help them find their wings.
Gabriel Green
L.A. Leather Pride Committee Chairman 2020
A FUN TIME FOR ALL
As Chair of the Los Angeles Leather Coalition (LALC),  I would like to extend my warmest welcome to all of you participating in Los Angeles Leather Pride Week 2020.   
We are bringing together kinksters from all over the world, for our wide variety of sexy and fun filled events. None of this is possible without the help of the hard work and support of ALL of our "Angels" starting with our feeder contest producers and our community partner organizations, dedicated volunteers, hard working committee members, generous sponsors, local businesses, LA30 supporting members, the LALC board, our magical technology guru Kevin Casey and countless others.
Let the fun begin, let's dance, cruise, socialize, party, hit the streets, our favorite watering holes—and other holes… show off our full gear, show off our minimal gear, light a cigar, rev our motorcycles, taking classical music in a kinky style, have thoughtful conversations about our diversity, support our ten contestants on their journey, and above all get out there, there is plenty to experience here in the world class city of Los Angeles under the wings of the Dark Angel, a fun time for all!
Robert Green  
Chair of the Los Angeles Leather Coalition (LALC)