Your judges for the Mr. L.A. Leather 2020 contest. For more detailed bios on each judge visit www.losangelesleatherpride.com.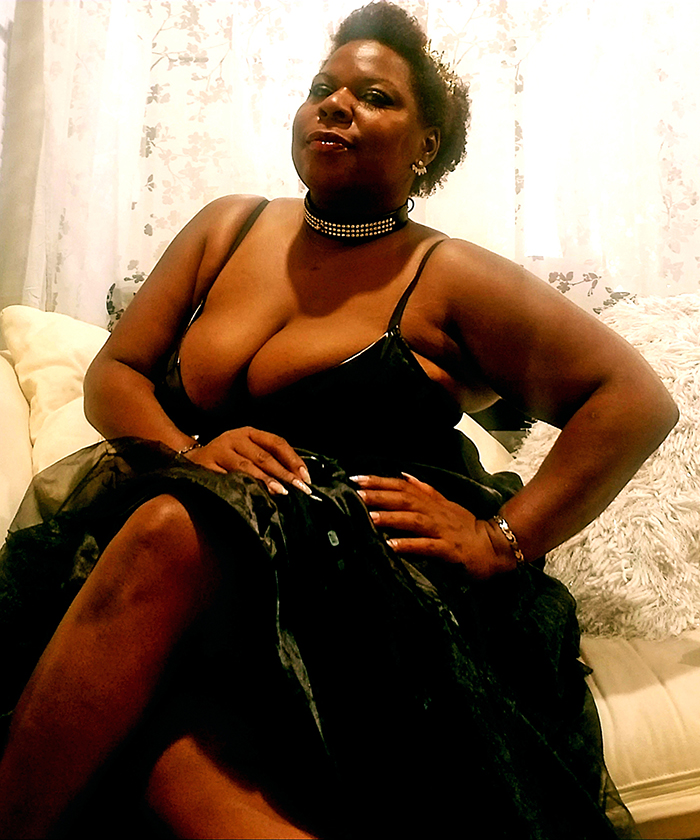 JAMILA DAWSON 
LMFT, LEATHERWOMAN
A sex therapist, pleasure activist, and speaker Jamila Dawson, LMFT is also a proud s-type, Leatherwoman. She has served on the board of Threshold Society, loves deep authority exchange and cigar play. As a therapist, she helps people break down sexual stigma, supporting them to design hot relationships that center imagination, connection, and liberation.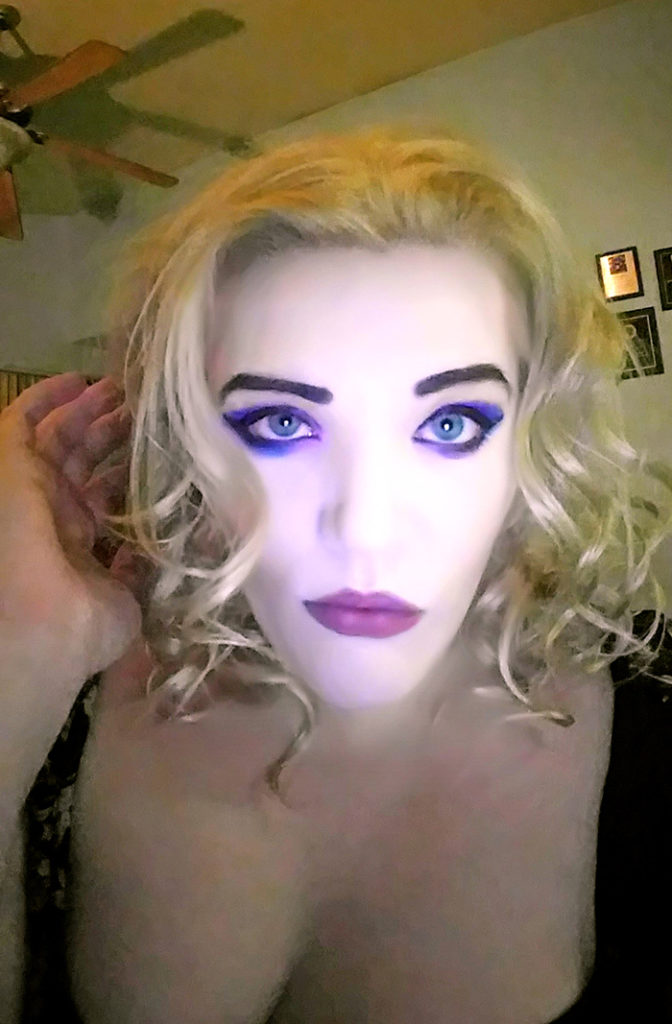 PANDA
MS. OIL CAN HARRY 2017/2018
Panda, a bisexual, poly, lifestyle slave, is a classically trained chef and enjoys cooking, baking, and all things candy. Panda won the
Ms. Los Angeles Leather title in 2018. She was the first Ms. Oil Can Harry 2017/2018. She also served as Southern California Leather slave 2013 and Southwest Leather slave 2014.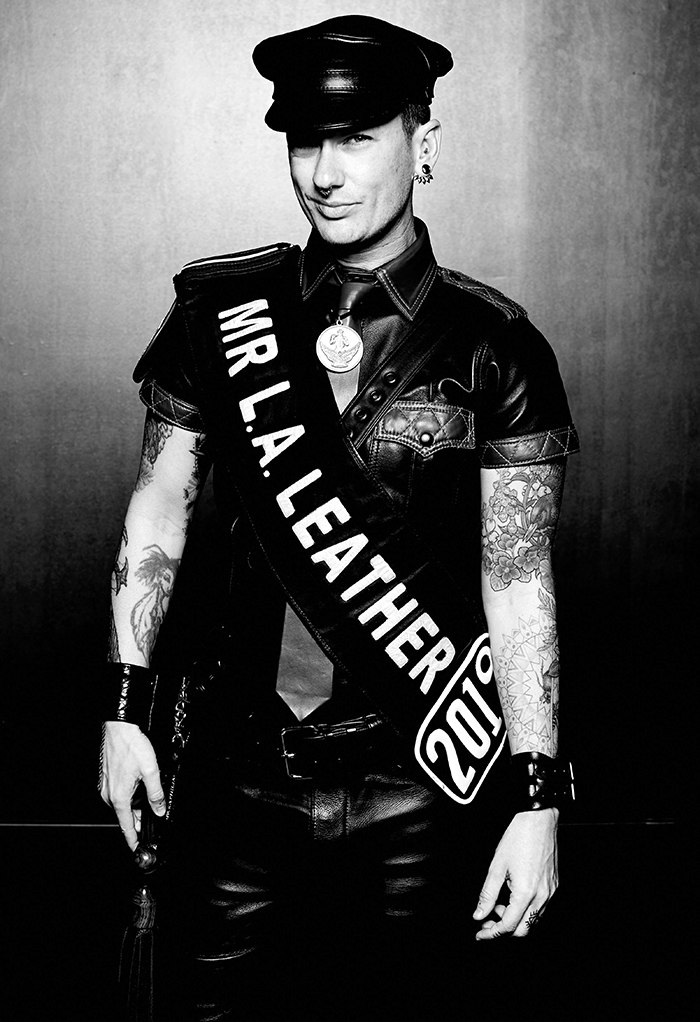 ELLIOT MUSGRAVE
MR. LOS ANGELES LEATHER 2019
Elliot is proud to have served the Los Angeles leather community this past year as Mr. Precinct and Mr. LA Leather 2019. He is an associate member of ONYX SouthWest, a volunteer at LifeWorks mentoring, a member of the Tom of Finland and ONE Archive foundations, and co-producer of Cruise LA.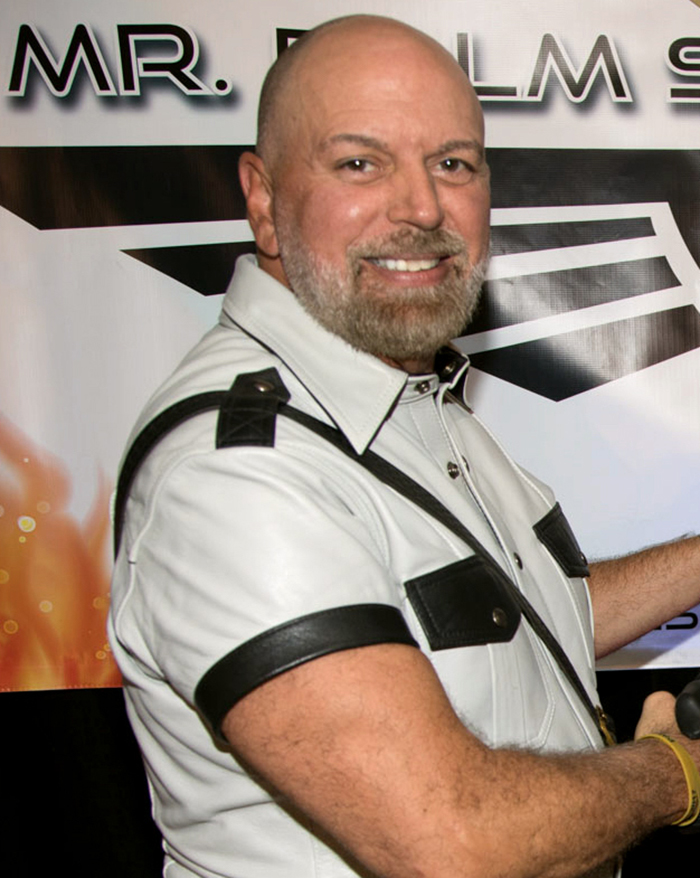 LEO NEWCOMB
PALM SPRINGS LEATHER ORDER OF THE DESERT
Leo has been a member of Palm Springs Leather Order Of The Desert for the last 18 years where he has served as treasurer vice president, leather pride chairman, as well as chairman of the silent auction for 10 years raising over $200,000 for local charities. He also has served as a community partner with the LALC for five years.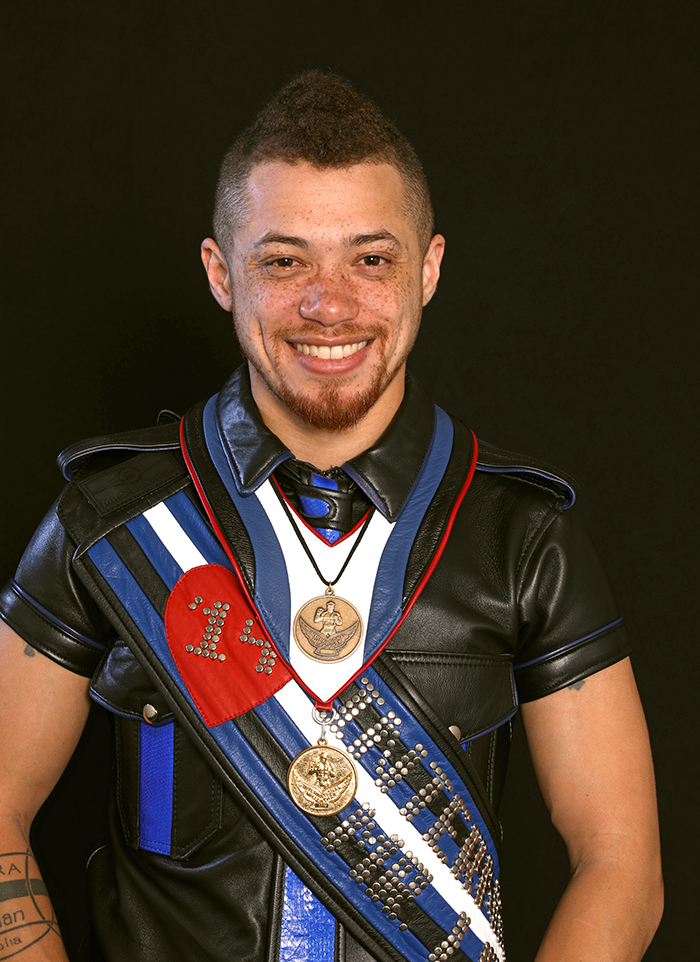 JACK THOMPSON
INTERNATIONAL MR. LEATHER 2019
Jack Thompson, International Mr. Leather 2019, a proud biracial, transgender, HIV-positive Leatherman, is a founding father of ONYX Northwest and current member of ONYX Mid-Atlantic. Jack both represented Mr. May for the Bare Chest calendar and became the 2019 Leatherman of Color. In 2019 he also was awarded The Pantheon of Leather's Man of the Year, ONYX's Mufasa's Lion Strength Award and The Imperial Court's Marcus Hernandez International Leather Leadership Award.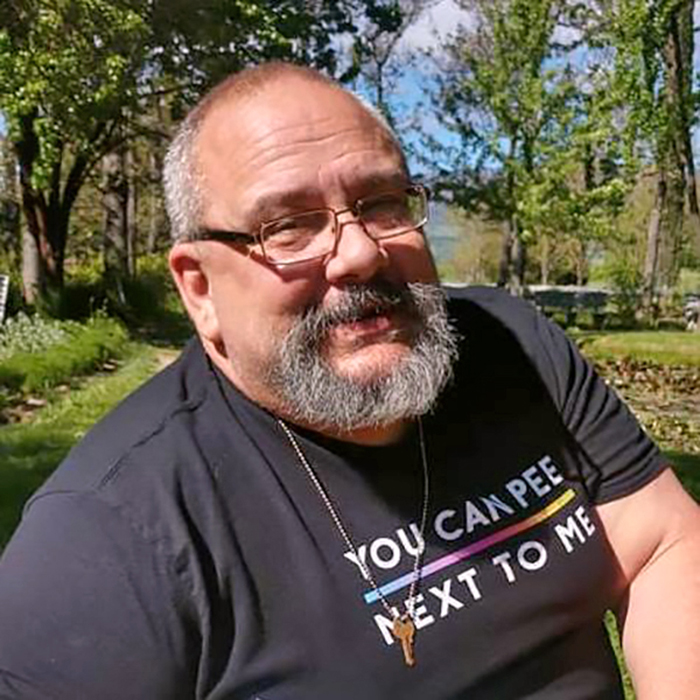 DADDY RAY
MR. SAN FRANCISCO LEATHER 1990
Over the past 30 years Daddy Ray has produced countless events, fundraisers and contests, most notably the NorCal Leather Sir/boy and Mr. SF Leather contests. The list of benefiting organizations are too numerous to mention but number in the 100s.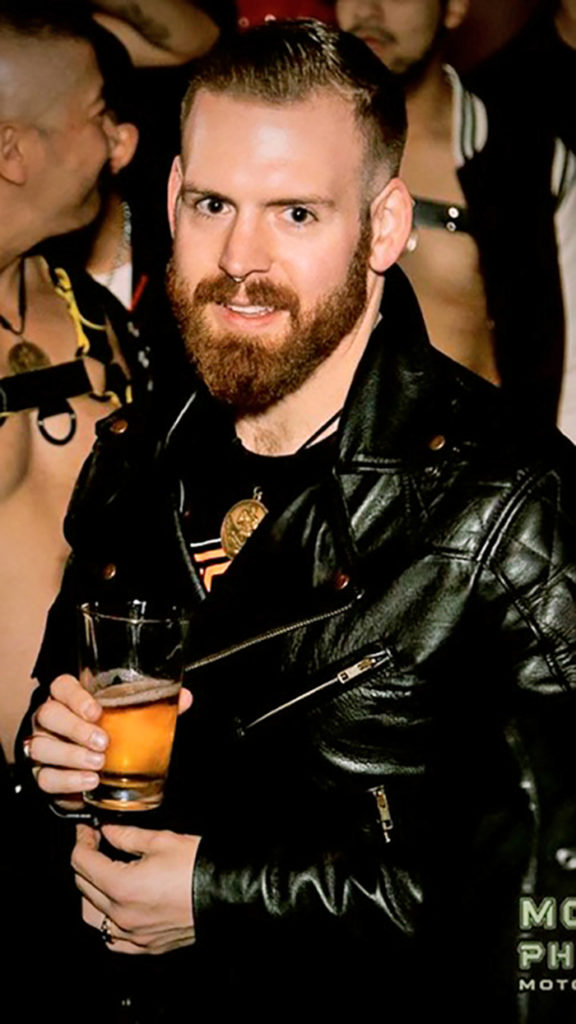 CODY TROY
MR. MIDWEST LEATHER 2013
A transplant originally from Germantown, Ohio, at the age of 22 Cody Troy competed in his first leather contest and became Mr. Midwest Leather 2013. He later went on to make his debut on the international stage and compete at IML 36, placing 3rd, and becoming the youngest individual to ever make the winners podium of International Mister Leather.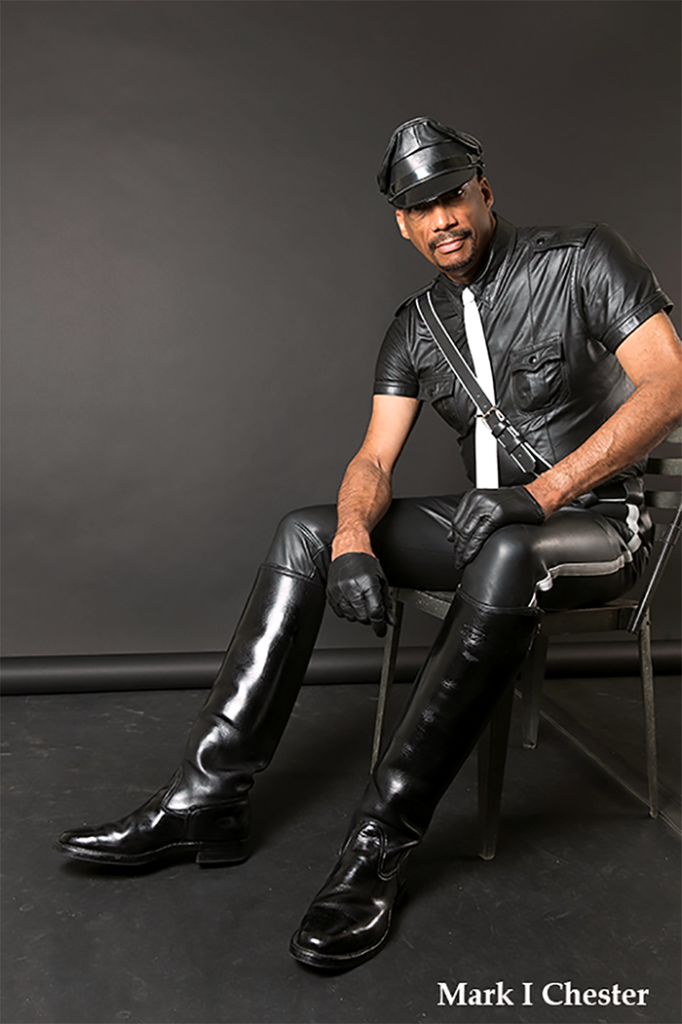 GERALD HILL 
ALTERNATE JUDGE
An active member of the L.A. Leather-Uniform-Fetish Community, Gerald Hill served as a judge for such contests as Mr. Sister Leather, Mr. L.A. Leather Bear, Mr. Oil Can Harry's Leather, and Mr. Barracks Leather in Palm Springs. He has competed in the Eagle L.A. Mr. Leather contest and served as a mock judge for many other contests.