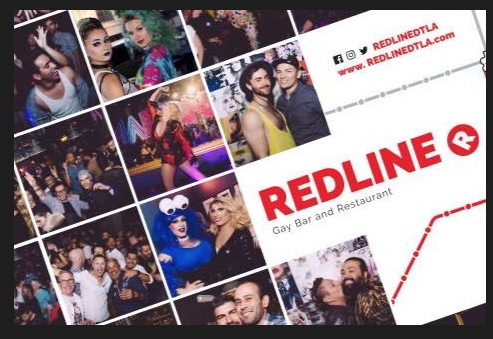 With the mandatory closures of bars and restaurants from COVID-19, the Redline staff has been hit very hard. Most service industry professionals rely on TIPS to pay their bills and put a roof over their heads. 
Oliver, Redline's owner has been trying to do everything to ensure that Redline survives this closure and doing what he can to provide for the staff. 
We are humbly asking you, our Redline family, to please pitch in if at all possible. 
Redline has spent almost 5 years providing DTLA with a safe space and a home for all. We could not have done that without our lovely staff. They mean the world to us and without them none of this would be possible. 
 Please pitch in if you can. Thank you!