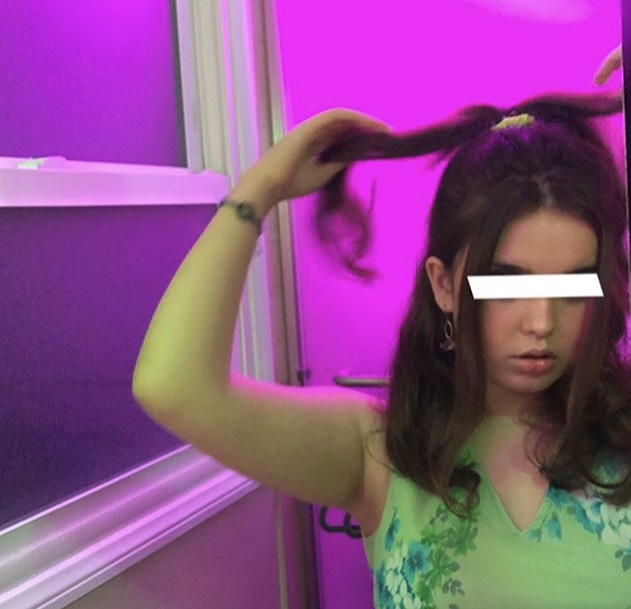 Zoe, 15, from California, has created Queens In Need, a fundraiser for drag queens.
In an email to THE FIGHT, Zoe writes:
"My name is Zoe and I'm 15 years old. Over the past few years of my life, I have become completely obsessed with drag queens, drag culture, and the art of drag.
Aside from the obvious glamour I'm deeply inspired by the entrepreneurial spirit of drag and the choice many make in sacrificing a financially stable career to pursue what they love. 
During this time of tragedy worldwide, the covid-19 crisis, I've been thinking about the struggling drag artists that are in need of money and I wanted to do all I can to give back.
I started a go fund me page where 100% of the funds will be sent to queens who are truly in need. 
Here is the link https://www.gofundme.com/f/queens-in-need!
I am reaching out to see if you guys could provide some coverage on my story, or if you could promote the fundraiser through your social media…. I really hope that we can work together to help drag artists that are in need during this trying time. Thank you so much!
Click Queens In Need to help.