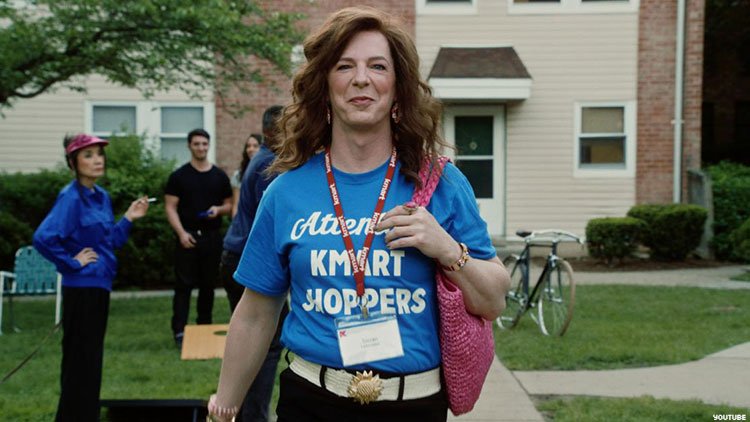 Sean Hayes is a lazy lady in his new film, Lazy Susan, reports the Advocate.
The Will & Grace star co-wrote and starred in the upcoming production in which he portrays Susan O'Connell, a middle-aged woman who decides to turn her life around after decades of shrugging off professional and personal pursuits.
A description sent to the press, reports the Advocate, described it as follows: "A slice-of-life comedy about a woman on the edge with nowhere to go but over, Lazy Susan is a story about a spectacularly unmotivated cisgender woman for whom doing nothing is exhausting."
Lazy Susan also features the talents of Carrie Aizley (Transparent), Margo Martindale (The Americans), Jim Rash (Community), Allison Janney (I, Tonya), and Matthew Broderick (The Producers).
WATCH THE HILARIOUS TRAILER HERE: