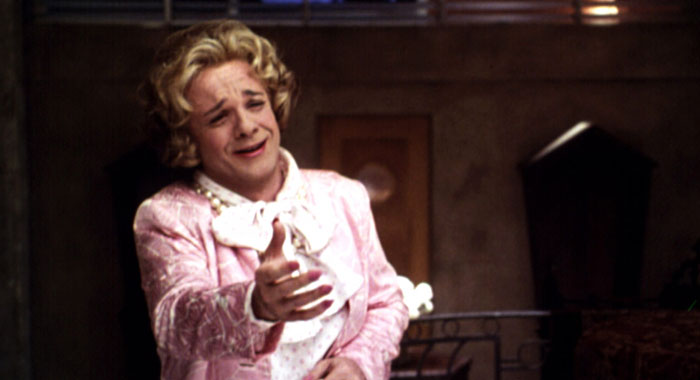 To some the 1990s feel like yesterday, but stories about social change often succinctly mark the passage of time, reports Vanity Fair.
Nathan Lane appeared on The Hollywood Reporter's podcast It Happened in Hollywood to discuss the struggles of coming out as a gay entertainer, and shared a particularly emotional experience promoting his breakout role in The Birdcage on The Oprah Winfrey Show in 1996.
During the broadcast, Oprah Winfrey asked leading questions about his sexuality, but Lane did not want to make a public statement. "I'm not ready to discuss whether I'm gay or not with Oprah. I can barely deal with meeting Oprah, let alone telling her I'm gay," Lane recalls discussing with publicists prior to the show.
READ MORE HERE:
https://www.vanityfair.com/hollywood/2020/02/nathan-lane-recalls-tense-moment-oprah-winfrey-tried-to-out-him
WATCH THE HILARIOUS OPRAH INTERVIEW HERE: