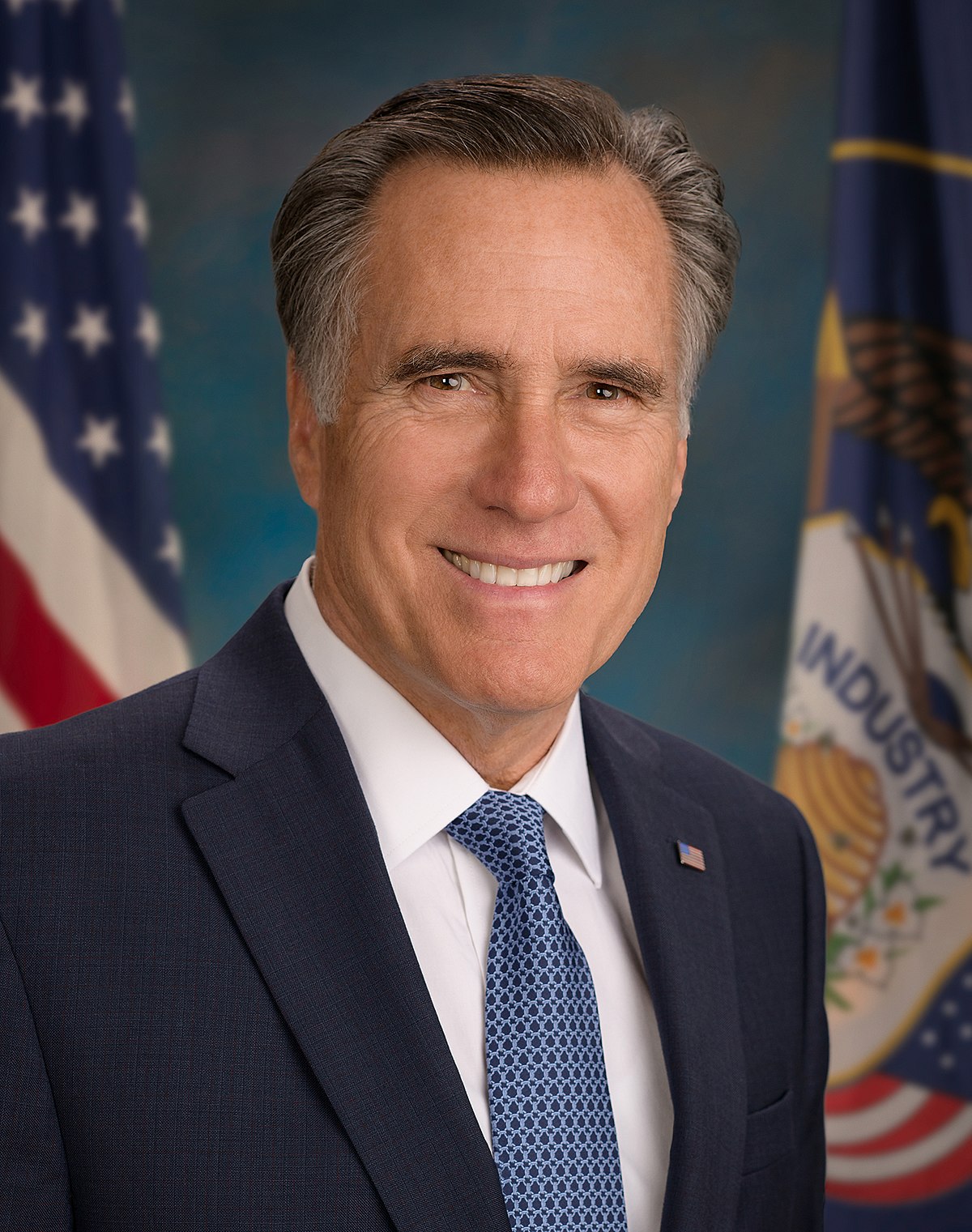 Utah Sen. Mitt Romney said he will be voting to convict President Trump for abuse of power, making him the lone GOP member to cross party lines and cast a vote to remove the president from office, reports NPR.
While Romney defying Republican leadership will provide Democrats an additional supporter, this afternoon vote is still expected to fall far short of convicting and removing Trump from office.
Nonetheless, Romney said he cannot stand with his party over Trump's actions with Ukraine, which he called "grievously wrong."
"The president is guilty of an appalling abuse of public trust," said Romney on the Senate floor.
READ MORE HERE:
https://www.npr.org/2020/02/05/801695409/watch-live-trump-on-brink-of-acquittal-by-u-s-senate?utm_medium=social&utm_term=nprnews&utm_source=facebook.com&utm_campaign=npr&fbclid=IwAR2AWsinOJNTgRJXypfCwDwa34aIxWq1KlmNYB9bGRkt_-qttVVkxySIJJs&fbclid=IwAR31bk2cKSFpZoqfn-StQvctgA4QQ20WfnlqnMwVBjR0MU3RYqbuPU5ngvk