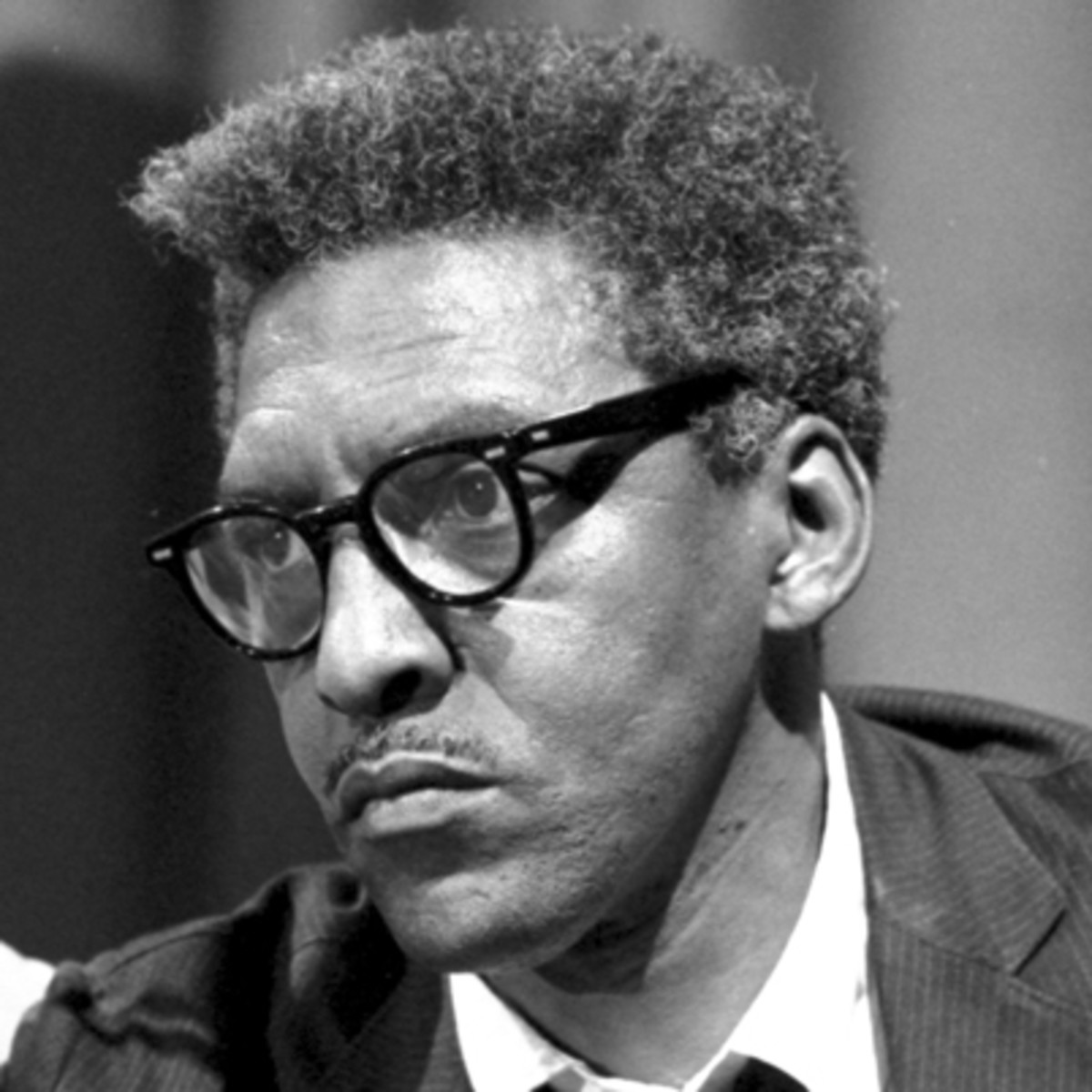 (Photo:  Bayard Rustin)
California Gov. Gavin Newsom (D) has pardoned black Civil Rights pioneer Bayard Rustinfor his 1953 "sex perversion" (that is, sodomy) conviction. Newsom also announced the creation of a new fast-track pardon process for other people previously convicted under similar laws punishing same-sex encounters, reports LGBTQ Nation.
Rustin pleaded guilty to the sodomy charge after being caught in Pasadena having sex with two men in a car. The conviction was used to publicly discredit him, driving him away from his position as a lead racial justice organizer alongside Martin Luther King Jr.
"In California and across the country, many laws have been used as legal tools of oppression, and to stigmatize and punish LGBTQ people and communities and warn others what harm could await them for living authentically," Newsom said, reports LGBTQ Nation.
"I thank those who advocated for Bayard Rustin's pardon, and I want to encourage others in similar situations to seek a pardon to right this egregious wrong."
READ MORE HERE:
https://www.lgbtqnation.com/2020/02/gay-civil-rights-icon-bayard-rustin-just-got-sodomy-conviction-pardoned/