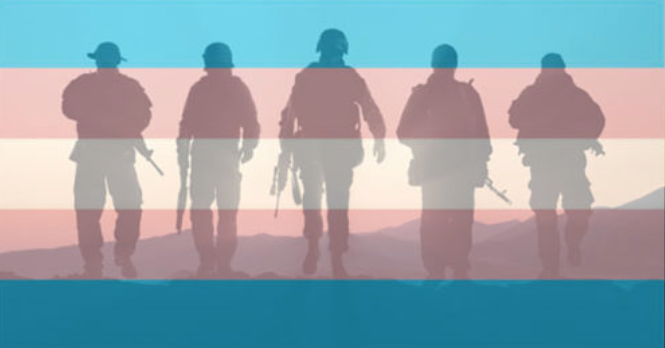 The House voted Tuesday to block the Pentagon's new transgender troop policy, taking a swipe at President Donald Trump's move to ban transgender service in the military, reports Politico.
During debate on a $1 trillion spending package, lawmakers voted 243-183 to adopt an amendment from Rep. Jackie Speier (D-Calif.) to block funding to implement the new policy, which Democrats slammed as discriminatory and arbitrary.
Democrats have hammered the president for reversing the Obama-era policy allowing transgender individuals to serve openly in the military — a move Trump first announced in a July 2017 tweet.
READ MORE HERE:
https://www.politico.com/story/2019/06/19/house-votes-to-block-trumps-transgender-troop-ban-1369876