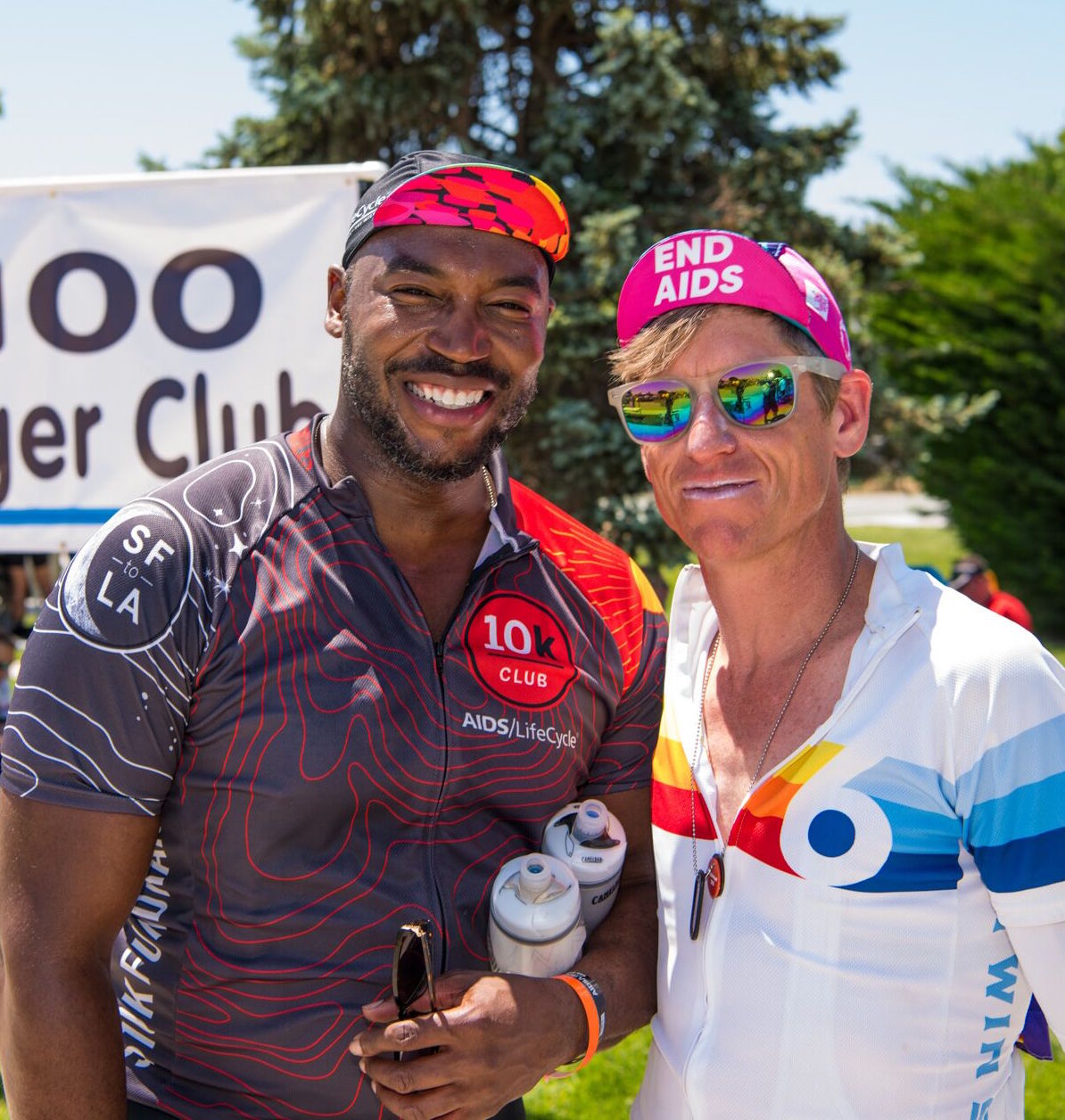 Beginning in Ventura and ending at Fairfax High School in Los Angeles, more than 2,200 AIDS/LifeCycle cyclists and 650 volunteer "roadies" will cross the finish line on Saturday, June 8, to culminate their 7-day, 545-mile journey.
This year's participants, who departed from San Francisco on Sunday, raised more than $16.7 million—the highest fundraising amount in the event's history—to support San Francisco AIDS Foundation and the HIV/AIDS-related services of the Los Angeles LGBT Center. Participants are HIV-positive and HIV-negative, LGBT and allies, ages 18 to 88, and from nearly every state and 12 countries.


The Finish Line is at Fairfax High School, 7850 Melrose Ave., Los Angeles.

Most cyclists will cross the finish line between 2–4 p.m. on Saturday, June 8.  After the last cyclists and roadies cross the finish line, a Closing Ceremony with a video montage highlighting the ride's best moments will be played in the school's ballfield.