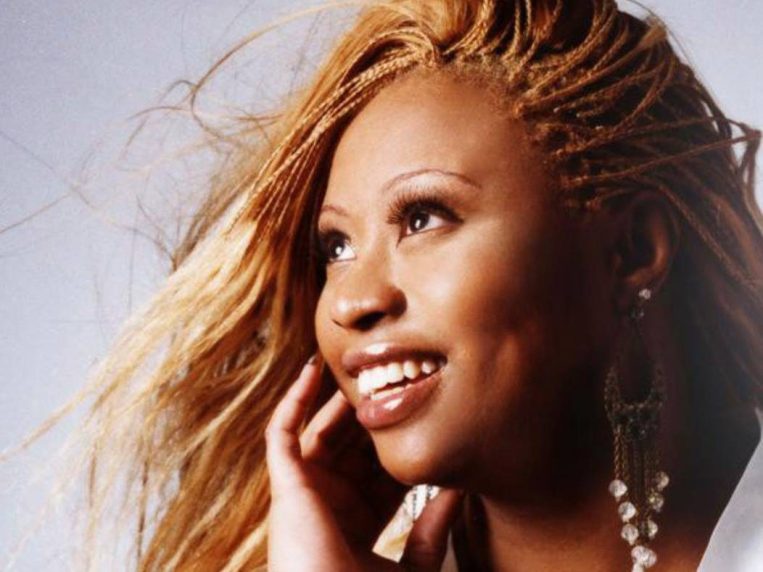 (Photo: Kim English)
House music diva Kim English topped U.S. and global dance charts, and her songs routinely rang out at clubs and Pride Fests from Chicago to Paris and London to Ibiza, reports Chicago Sun Times.
Her death Tuesday, at 48, was announced by Nervous Records.
She had been dealing with kidney failure for five years, was on dialysis and waiting a transplant, according to Vickie Markusic, her longtime manager.
With eight No. 1 Billboard dance-chart hits, "Kim may be one of the most successful people to have ever sung club music," said Byron Stingily, a producer and singer-songwriter who worked with Ms. English.
READ MORE HERE:
https://chicago.suntimes.com/news/house-music-star-kim-english-dance-hits-died-kidney-failure-transplant-kenwood-academy-chicago/