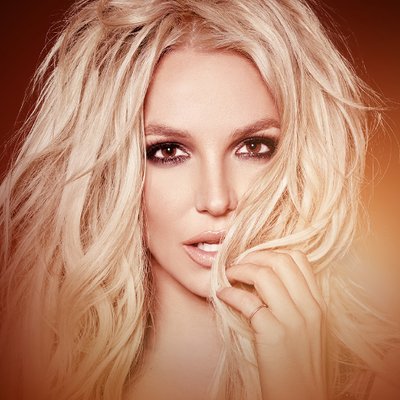 Britney Spears checked herself into a mental health facility about a week ago – where she will live for 30 days, reports TMZ.
Sources told TMZ that Spears has been distraught over her dad's illness.
Jamie Spears has now had 2 surgeries to correct major issues with his intestines and colon. The second surgery was recent but he's been suffering complications, reports TMZ.
Spears had put her Vegas residency on hold a few months ago to care for her dad.
READ MORE HERE:
https://www.tmz.com/2019/04/03/britney-spears-checks-into-mental-health-facility-father-bipolar-illness/