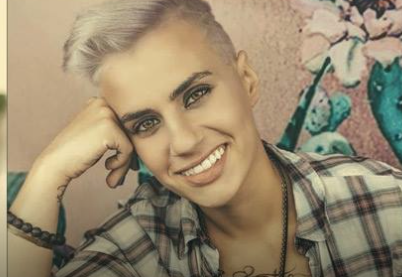 A celebration of life in memory of Divine Leah Archer will take place on April 13 at 10437 Burbank Blvd, Los Angeles, CA.
Leah Archer aka Divine, 25 was found dead last month in a Los Angeles park, according to media reports. Her medical examiner results are pending. She had a huge social media following and was a successful realtor.
In a Facebook post friends of Archer and creators of the celebration of life event, wrote that "she was a multi-talented hero who mastered the business of real estate, the glamour of entertainment, and the quality of love and friendship. Let's spend this time focusing on the positive vibes Divine brought into this world by connecting together in her honor."
UPDATE:
According to the medical examiner report, the cause of death was suicide by hanging.