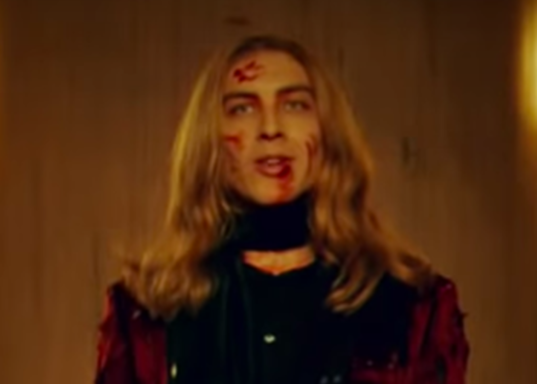 It looks like American Horror Story is going back in time, reports Gay Star News.
After plenty of speculation, TV mastermind Ryan Murphy took to Instagram today to reveal that the ninth season of his hit horror anthology series will be titled 1984.
1984 is the title of George Orwell's historic dystopian novel, which focuses heavily on propaganda and government surveillance.
The announcement came alongside a pretty terrifying teaser video.
WATCH!