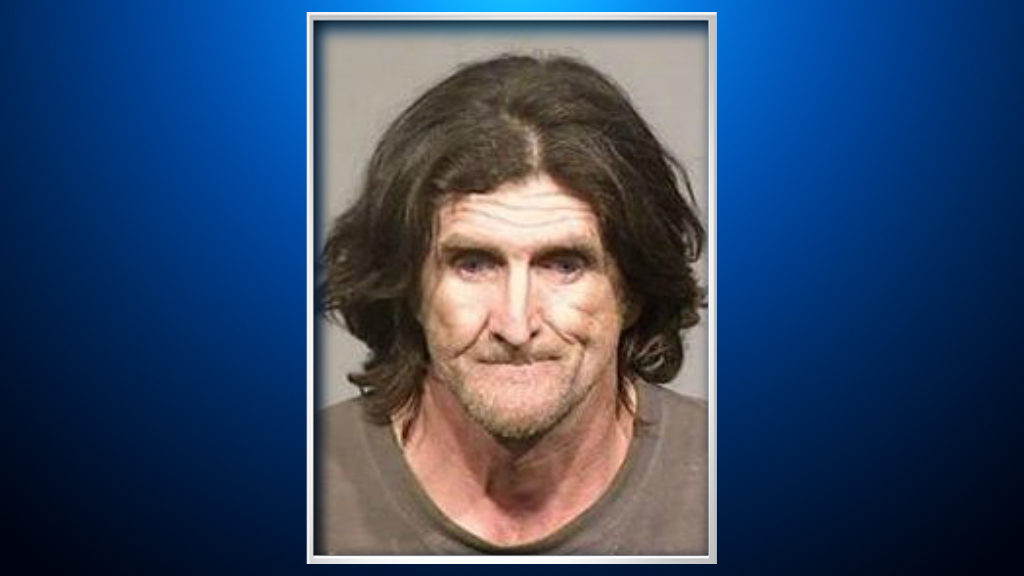 (Photo: Vincent Joseph O'Sullivan Jr.)
A Guerneville man was sentenced Wednesday to nine months in jail and three years' probation for making a criminal threat against a gay Starbucks barista at a Safeway store in Guerneville last year, reports CBS SF Bay Area.
A Sonoma County Superior Court jury convicted Vincent Joseph O'Sullivan Jr., 56, in March of making the criminal threat and an enhancement alleging the felony was a hate crime.
O'Sullivan made a homophobic slur and used foul language on May 12 when he told the barista he was making pipe bombs to blow up the barista, the Safeway store and the Sonoma County Sheriff's Office's substation in Guerneville, according to the Sonoma County District Attorney's Office.
READ MORE HERE: