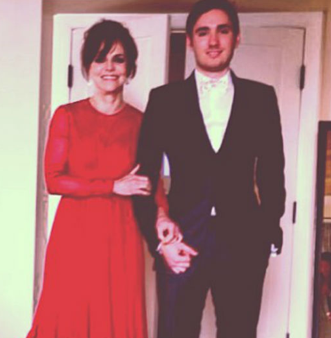 Academy Award winning actor Sally Field and her son Sam support the Equality Act as part of HRC's Americans for the Equality Act campaign.
The Equality Act would add LGBTQ protections to existing civil rights law, while strengthening civil rights protections for other marginalized groups.
Text EQUALITY ACT to 472472 to become a Community Co-Sponsor of the bill.
WATCH: