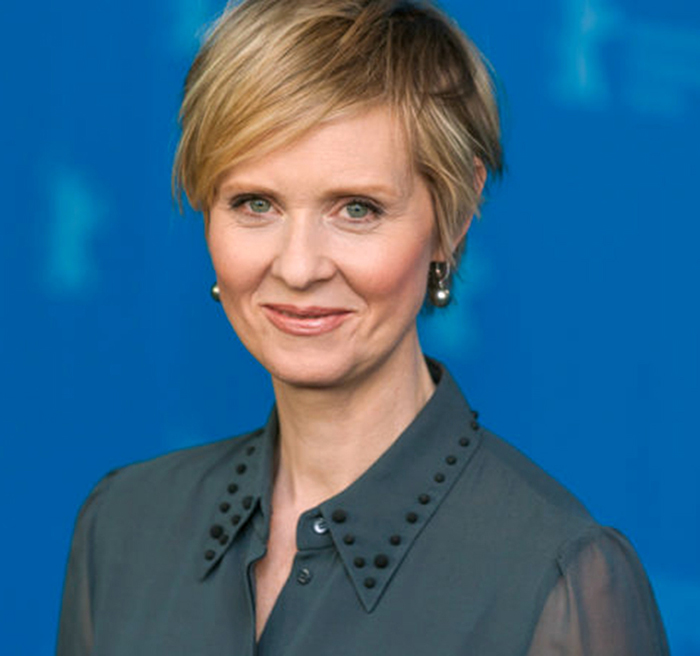 (Photo: Cynthia Nixon)
As former vice president Joe Biden considers a run for the Oval Office, his off-hand complement of Mike Pence continues to reverberate negatively, reports The Advocate.
Biden, speaking this week at a conference in Nebraska, called the current VP "a decent guy." LGBTQ activists, including former New York gubernatorial candidate Cynthia Nixon, quickly criticized the tone-deaf comment; Pence has made a career out of dehumanizing LGBTQ people and stripping rights from women.
Following Nixon's tweet criticizing him, which prompted Biden to add the caveat that "there's nothing decent about being anti-LGBTQ rights," the actress and activist fleshed out her thoughts in a scathing Washington Post op-ed, published Saturday.
READ MORE HERE:
https://www.advocate.com/politics/2019/3/02/cynthia-nixon-boys-club-prevents-biden-grasping-pences-hate