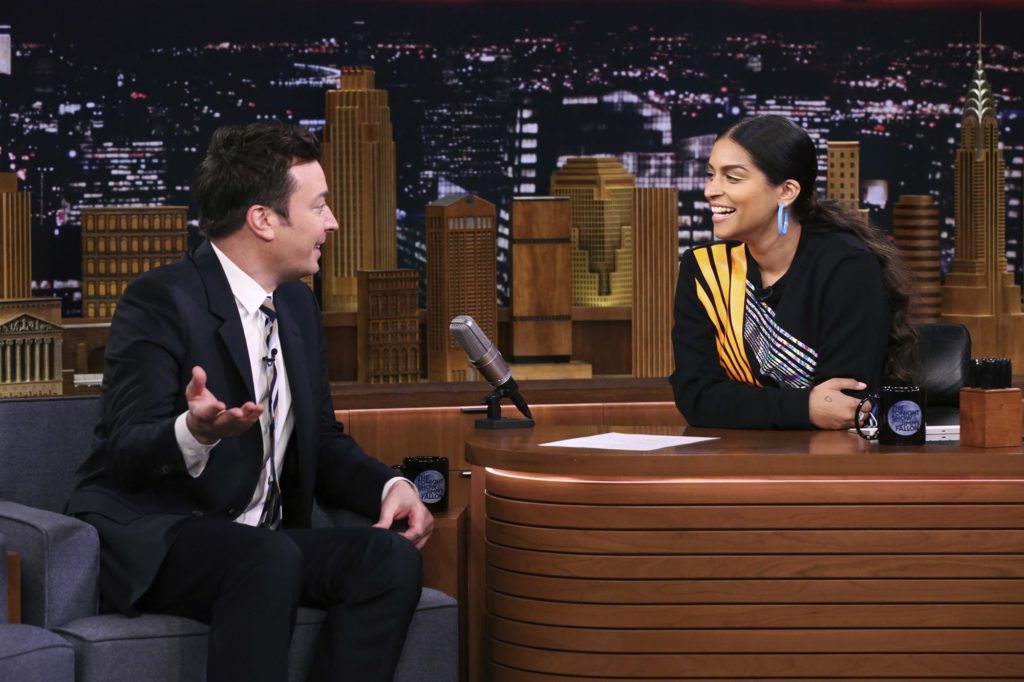 YouTube star Lilly Singh, a vlogger with over 14 million subscribers on the popular social platform, will be taking over the NBC late-night slot currently held by Carson Daly, reports NBC News.
When her show, A Little Late With Lilly Singh, debuts in September, she is expected to be the only woman and only LGBTQ person hosting a late-night show on one of the big four broadcast networks.
Singh, 30, made the big announcement Thursday during an appearance on NBC's The Tonight Show Starring Jimmy Fallon.
"Your girl is getting her own NBC late-night show," Singh told the audience, which erupted with applause. "And to clarify, it's not Jimmy's slot."
"A huge shoutout to all the women who have been before me and are currently in the space, because I couldn't have done it without them paving the path," she added.
READ MORE HERE:
https://www.nbcnews.com/feature/nbc-out/youtube-star-lilly-singh-set-become-first-bisexual-late-night-n983896