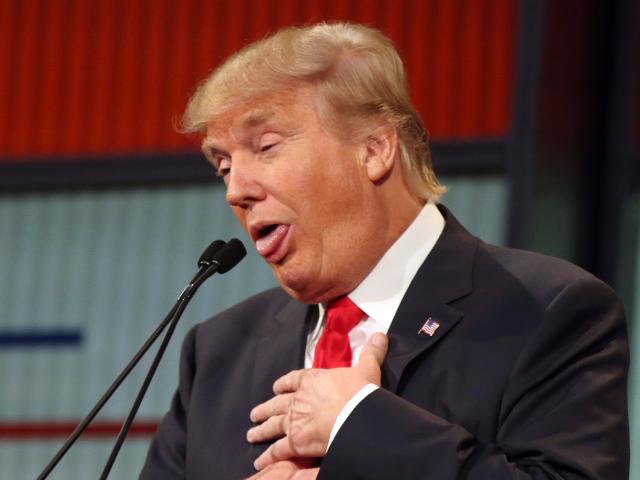 MSNBC host Nicolle Wallace said leaked White House scheduling memos reveal the truth about what President Donald Trump does all day, reports The Huffington Post.
"The truth bomb has been detonated," Wallace said on Monday. "Donald Trump doesn't do much of anything as president."
The memos leaked to Axios showed that 60 percent of Trump's workday since the midterms have been spent in "executive time," or time he spends not in meetings or receiving briefings, but watching TV, making calls and using Twitter.  
Shocker!
READ MORE HERE:
https://www.huffingtonpost.com/entry/nicolle-wallace-trump-truth-bomb_us_5c591d4be4b09293b2079aa8