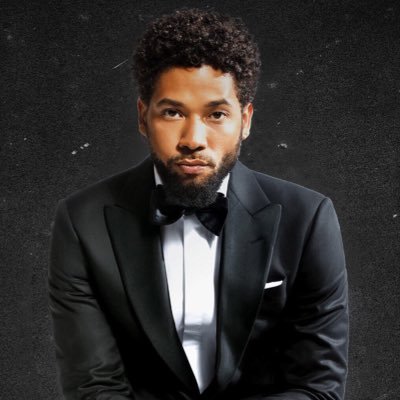 Jussie Smollett's Empire screen time is getting slashed in the wake of a growing sentiment that he staged the so-called "attack," reports TMZ.
Production sources told TMZ that Jussie was supposed to have 9 scenes and a big musical number in the second to the last episode — which is being shot now — but 5 of his scenes have been cut, and his musical number has been taken out as well.
TMZ also revealed that Smollett's case is heading to a Grand Jury as early as Tuesday. Law enforcement sources told the media outlet that the focus is presenting evidence that could lead to a felony indictment against Smollett for allegedly filing a false police report.
READ MORE HERE:
https://www.tmz.com/2019/02/19/jussie-smollett-empire-role-slashed-alleged-attack/