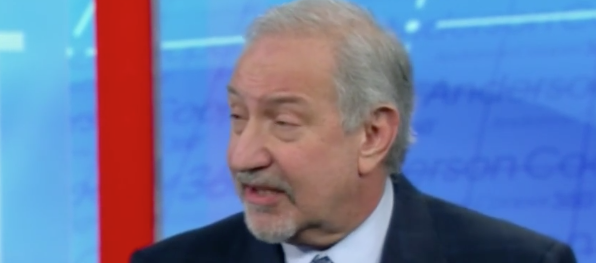 (Photo: Mark Garages, On CNN)
Criminal defense lawyer Mark Geragos appeared on CNN and made a ferocious case supporting Jussie and throwing major shade on the Chicago Police Department, reports TMZ.
Geragos suggested the leaks coming from the police were a thinly veiled attempt to skewer the actor.
TMZ suggests that Geragos is close to becoming Smollett's new criminal defense lawyer.
WATCH VIDEO HERE: