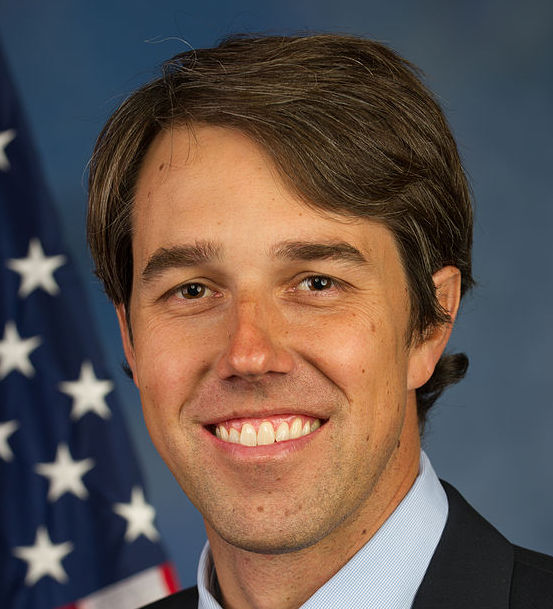 Former Rep. Beto O'Rourke (D-Texas) said this week he is not ruling out being a 2020 vice presidential candidate even though he is actively considering running for president or the Senate next year, reports The Hill.
"I'm going to consider every way to serve this country. And, yes, that will include anything," he answered in Spanish when asked if he would consider taking the No. 2 spot on the party's presidential ticket.
He added that his near future "may involve running for the presidency. It may involve something else," according to The Associated Press. 
It was reported in December that advisers to former Vice President Joe Biden floated the idea of tapping O'Rourke as a running mate if Biden were to make a 2020 bid of his own.
READ MORE HERE:
https://thehill.com/homenews/campaign/430775-orourke-not-ruling-out-being-vice-presidential-candidate