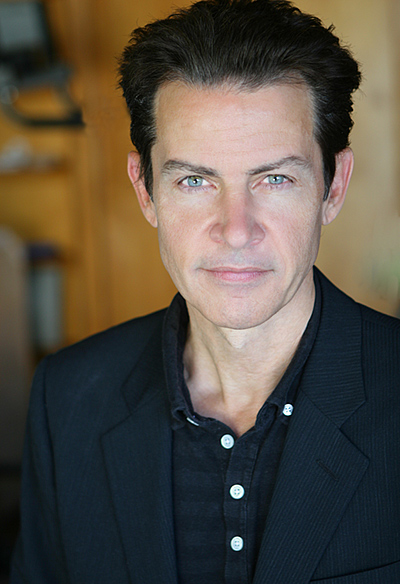 In the latest chapter of the Kevin Hart/Ellen DeGeneres/Oscar hosting saga, the daytime talk show host's brother, Vance DeGeneres has come to the defense of his sister's support of Hart despite the controversy surrounding him regarding resurfaced homophobic tweets that caused him to lose the Oscar hosting gig, reports Deadline Hollywood.
"Regarding my sister – no good deed goes unpunished," he wrote. "All she's ever done is try to help make the world a better, kinder, more compassionate place. And she's paid the price for her efforts. You may want to pick on someone who actually deserves your criticism."
DeGeneres welcomed Hart on her show last week urging him to come back as host of the annual ceremony despite the scandal. Many people agreed with her — and just as many disagreed with her choice to support Hart.
READ MORE HERE: