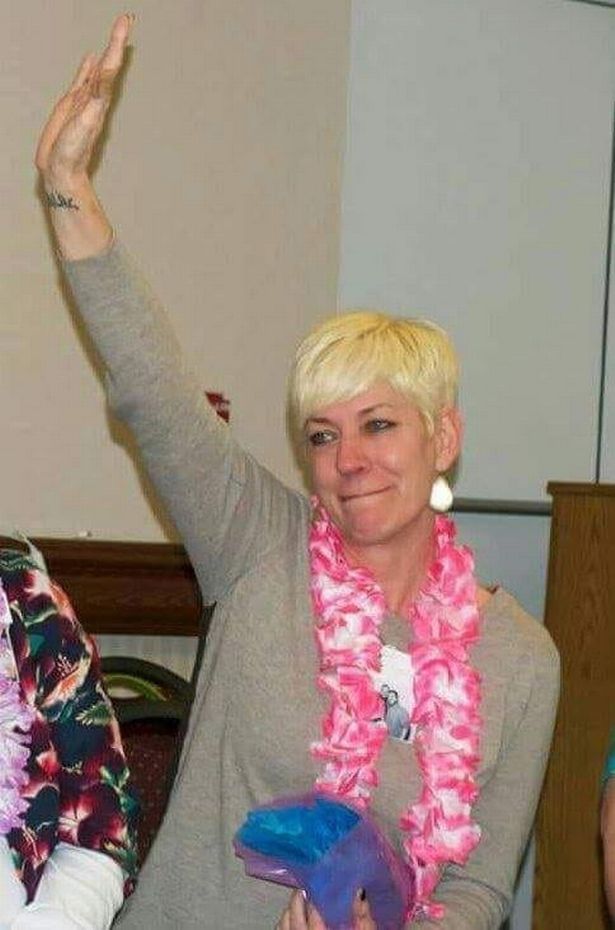 A mother who became frustrated with stories of parents who refused to attend their children's wedding has responded in an incredible way, reports Mirror.
Saddened to learn of a same-sex couple whose parents let them down on one of the most important times of their lives, Sara Cunningham wrote a short post on Facebook.
The 55-year-old, whose youngest son is gay, vowed that if a child's biological mother would not come to their LGBT wedding, she would instead.
Cunningham, who is from Oklahoma, wrote: "If your biological mom won't come to your same-sex wedding, then call me. I'll be there and I'll bring the bubbles."
After Cunningham's post went viral in July, she has since launched an organization called Free Mom Hugs.
The nonprofit organisation offers mother-like support to LGBT youth.
READ MORE HERE:
https://www.mirror.co.uk/news/uk-news/mums-response-after-hearing-parents-13818847