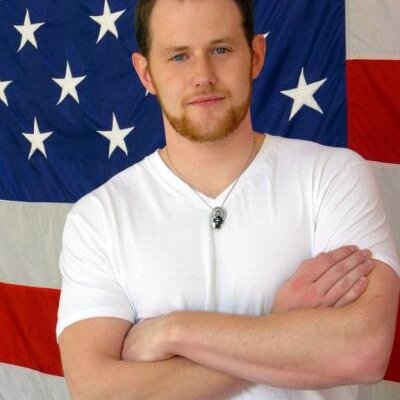 U.S. figure skating champion John Coughlin died by suicide Friday, one day after being suspended from the sport over unspecified allegations, reports CBS News.
"We are stunned at the news of the death of two-time U.S. pairs champion John Coughlin," U.S. Figure Skating said in a statement Saturday.
"Our heartfelt and deepest sympathies are with his father Mike, sister Angela and the rest of his family. Out of respect to the family, we will have no further comment until a later time."

In a short Facebook post Friday, Coughlin's sister Angela Laune said, "My wonderful, strong, amazingly compassionate brother John Coughlin took his own life earlier today. I have no words. I love you John. Always Always Brother Bear…"

Police in Kansas City, Missouri, where Coughlin lived, confirmed that his death was a suicide.
READ MORE HERE:
https://www.cbsnews.com/news/john-coughlin-figure-skater-dead-one-day-suspended-allegations-cause-of-death/