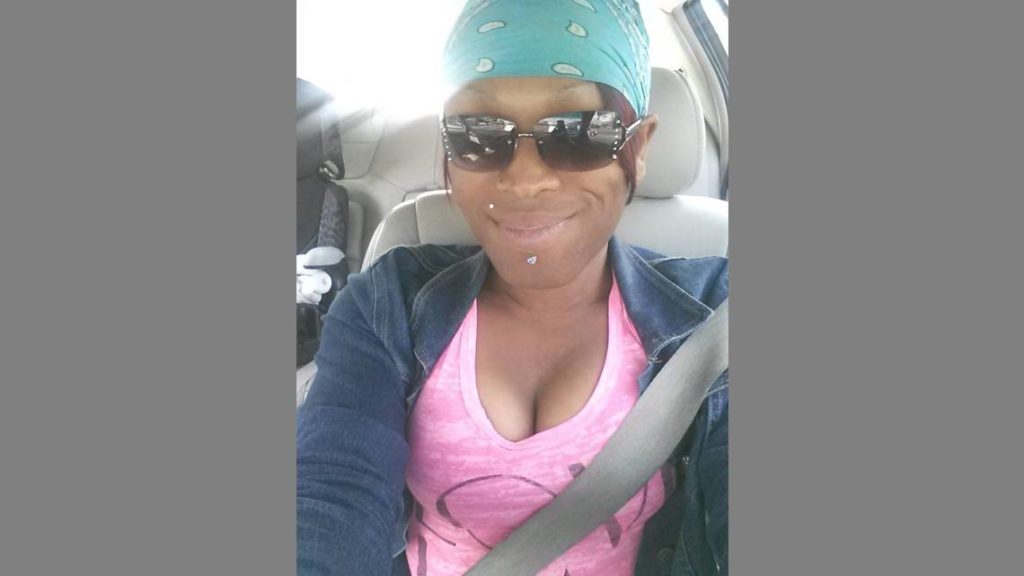 A transgender California prisoner alleges in a new legal complaint that she spent nine months in solitary confinement after reporting that a cellmate had raped her, exacerbating her distress after the attack, reports The Sacramento Bee.

The new filing expands on a claim Candice Crowder initially filed in August 2017, when she complained that correctional officers allowed her to be attacked and then did not give her immediate medical attention while she bled from her face, head and neck.
The case now alleges that the California Department of Corrections and Rehabilitation is failing to protect gay and transgender inmates and that it must revise its policies to comply with a federal law that aims to reduce rape in prison.
READ MORE HERE:
https://www.sacbee.com/news/politics-government/the-state-worker/article224037370.html