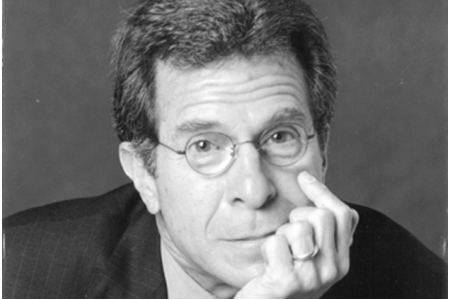 (Photo :Paul Junger Witt)
Paul Junger Witt, who produced such hit TV shows as Golden Girls, Here Come the Brides and features Dead Poets Society, Three Kings and Insomnia, among others, died Friday morning at his home after a long battle with cancer, his publicist said. He was 77, reports Deadline Hollywood.
With his producing partner Tony Thomas, Witt ran Witt/Thomas Productions in the 1970s and '80s. In 1983, Witt married writer-producer Susan Harris, creator of NBC's Golden Girls, and the company expanded as Witt/Thomas/Harris Productions, a partnership which exists to this day.
READ MORE HERE:
Paul Junger Witt Dies: 'Golden Girls' & 'Dead Poets Society' Producer Was 77