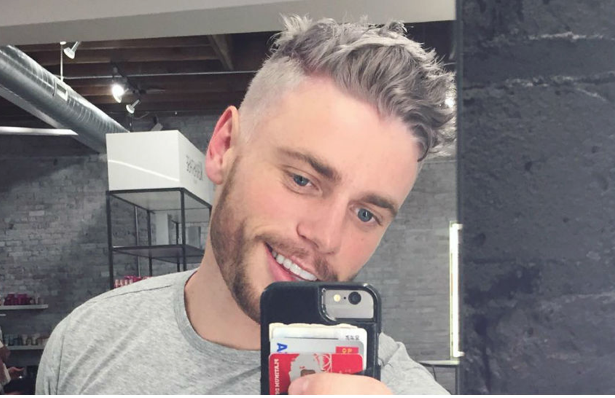 (Photo: Gus Kenworthy)
Gus Kenworthy clapped back at people who were unhappy he didn't attend a White House reception on Friday (27 April), reports Gay Star News.
The Olympic freestyle skier took to Twitter on Thursday (26 April) to address the situation. He tweeted: "All US Olympians and Paralympians are invited to visit the White House and meet the President after the Games."
"Today is this year's visit and USOC spokesperson says he's never seen so many athletes turn down their invites. The resistance is real," he said.
Other Olympians boycotting the event include Lindsey Vonn, Erin Hamlin, Adam Rippon, Chloe Kim, Jessie Diggins and David Wise, reports Gay Star News.
But then backlash erupted when unhappy people claimed the athletes shouldn't receive government funding if they don't attend the White House reception.
So, again, Kenworthy took to Twitter to explain.
He wrote: "To those saying @Adaripp [Adam Rippon] and I shouldn't get gov't funding since we skipped the White House visit: WE DON'T!
Absolutely $0.
The US is one of the only countries that doesn't pay a penny to it's Olympic team to train/ compete. All money comes from sponsors and private donations," he tweeted.