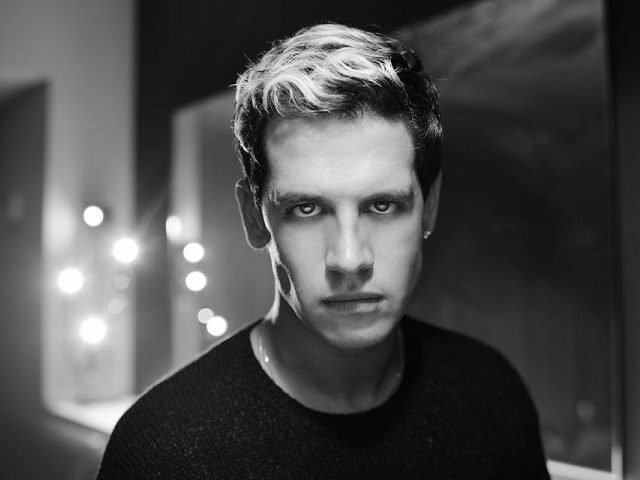 (Photo: Milo Yiannopoulos, Twitter)
Running out of money and down on his luck, right-wing provocateur Milo Yiannopoulos laid off the small staff of Milo Entertainment Inc. earlier this month, according to three people familiar with the situation, reports Politico.
Yiannopoulos' company has fallen on hard times ever since his former patrons, Robert and Rebekah Mercer, severed their financial backing last year.
According to the sources, reports Politico, Yiannopoulos had been expecting to instead receive significant financial backing from the banking heir and cryptocurrency billionaire Matthew Mellon. But those hopes were dashed with Mellon's unexpected death from an apparent drug overdose on April 16.
With Mellon's unexpected death, Yiannopoulos could no longer afford the staff of Milo Entertainment.
"He fired everybody," said one person familiar with Yiannopoulos' operation, which had employed a handful of full-time and part-time staffers.
READ MORE HERE:
https://www.politico.com/story/2018/04/27/yiannopoulos-business-implodes-after-death-of-crypto-billionaire-557456