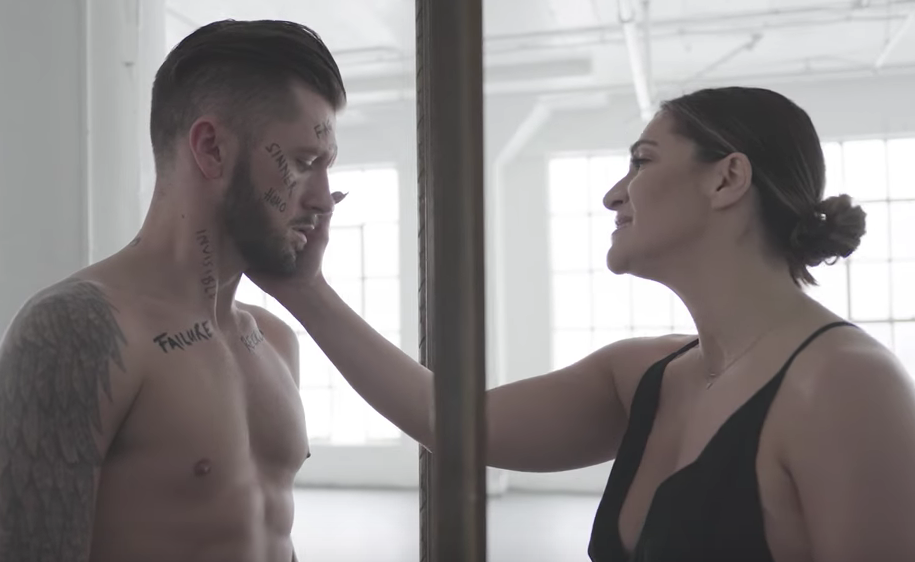 Singer and Broadway veteran Shoshana Bean is donating the proceeds from her latest single, This is Me, to help the LA LGBTQ Center build a better world for LGBT people, reports Vanguard.
"I wanted to give to a place that is local and speaks to my heart," says Bean. "I want to call attention to those fighting for equality and to be accepted for who they are. It just felt natural to me."
This is Me is an Oscar-nominated song from the musical The Greatest Showman starring Hugh Jackman, which hit theaters late last year.
"It's a song that I think speaks to anyone who feels different or who has been made to feel uncomfortable in their own skin for being who they are or for how they want to live their life," Bean says.
She has revealed a video for the song starring choreographer Travis Wall of FOX TV's So You Think You Can Dance. Check it out below: