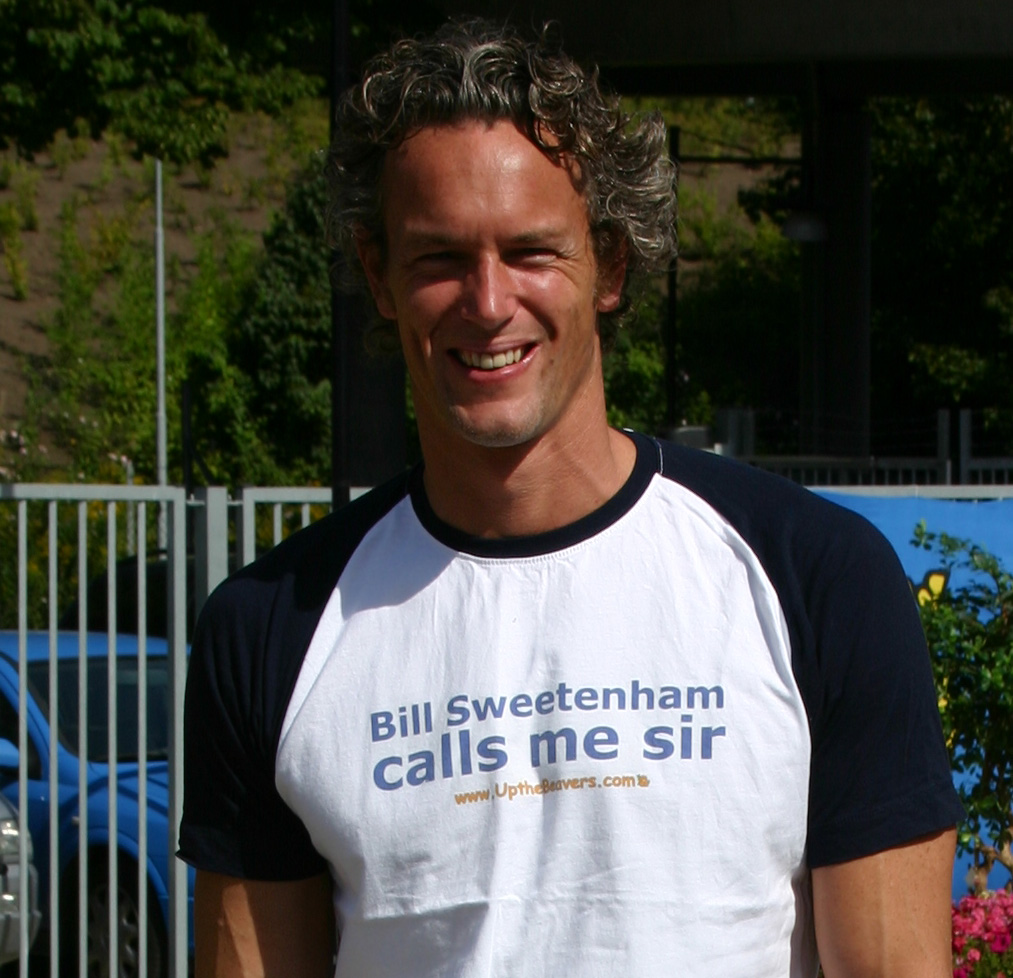 (Photo: Mark Foster)
The former Olympic swimmer Mark Foster has come out as gay in an interview with The Guardian, declaring: "I tiptoed around in the shadows for so long, but now is the time to come out," reports The Independent.
Foster is a former world champion and has represented Great Britain at five Olympic Games. He was chosen as Team GB's flag bearer at Beijing 2008, retiring shortly after the Games.
Since retiring Foster has regularly appeared as an analyst for BBC Sport's swimming coverage, as well as working as an ambassador for a number of charities.
READ MORE HERE:
http://www.independent.co.uk/sport/general/mark-foster-comes-out-gay-interview-former-british-olympics-swimmer-a8078246.html