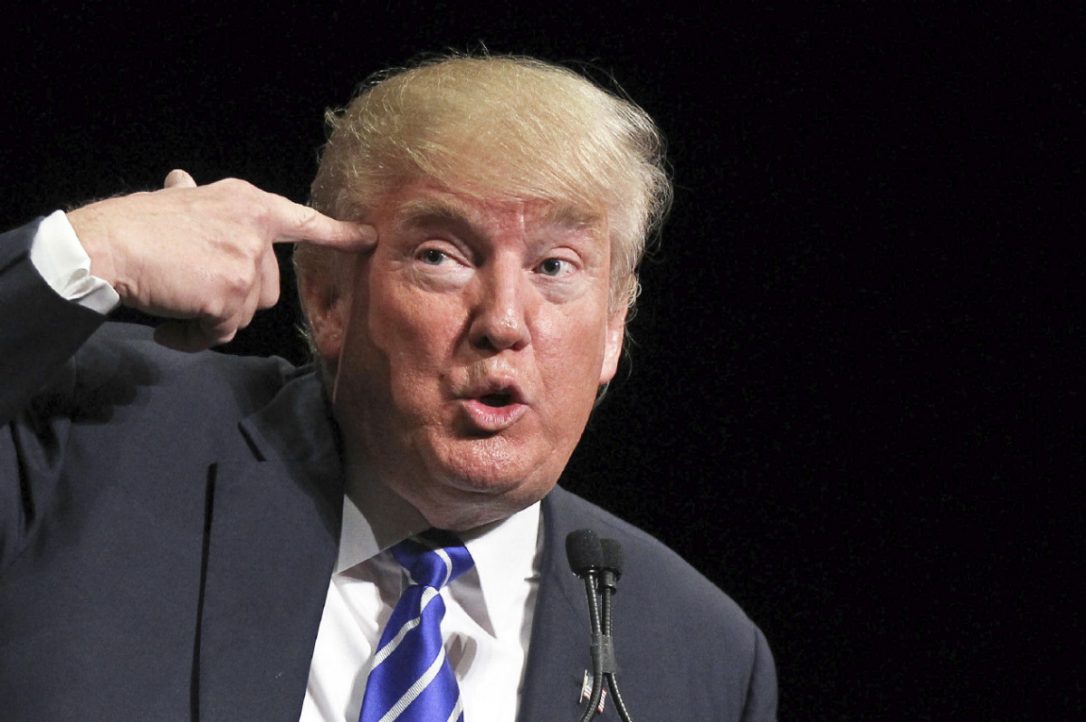 The US military must allow openly serving transgender recruits starting on January 1, a federal judge ruled on Monday, reports Vox.
The ruling clarifies a previous injunction issued in October by US District Judge Colleen Kollar-Kotelly in Washington, DC.
The clarification follows yet another federal ruling that declared that the military must also pay for trans-inclusive medical services, including gender-affirming surgeries.
READ MORE HERE:
https://www.vox.com/policy-and-politics/2017/11/28/16709494/judge-trump-transgender-military-ban-recruits