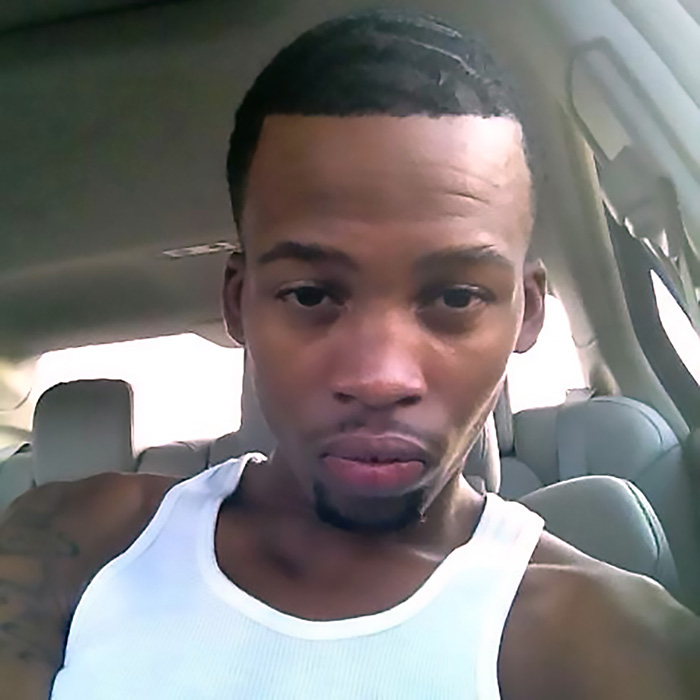 Circumstances surrounding Gemmel Moore's death have been called into question.
BY VICTOR MELAMED
The Los Angeles Sheriff's Department is investigating the case of a man who died after an overdose of meth at a prominent Democratic donor's house amid pressure from the man's family, reports nbclosangeles.com.
Gemmel Moore, 26, was found dead at Ed Buck's West Hollywood home in July. Wehotimes.com was the first to break the story.
The coroner ruled the fatal overdose as an accident, but Moore's family are unconvinced, wondering if he was forced to take the drugs or did so voluntarily.
Jasmyne Cannick, a communications and public affairs strategist, told wehoville.com last month that she has interviewed other young black men who said that Buck paid them to do drugs with him.
Buck claims his innocence and his attorney released a statement regarding the investigation. "This is a tragedy," Buck's attorney, Seymour Amster, said. "Mr. Buck had nothing to do with it. No matter how much pressure is put on law enforcement, the answer will remain the same."
Buck is known for his successful promotion of a fur ban in West Hollywood, for his promotion of John D'Amico's successful first run for a seat on the West Hollywood City Council and his donations to local, state and national Democratic Party candidates including Hillary Clinton, reports wehoville.com.