GAMING HEAVEN
A peek at some of the heavy hitters that have us excited.
BY JOSEPH ARELLANO
Videogames have been a part of culture since electronics saw the sheer accelerated rate of improvement for better entertainment. Luckily, gaming boutique WORLD-8 sees that the gaming community along with the rest of the country is changing and they want to let the LGBT community know that they are proud and welcoming.
Ladies and gentlemen, their swanky, Koopa-tastic store is only a teleport away. From retro classics to modern gaming, they have the ability points and warriors to help you reach maximum Mario balla status. Also, from this point forward, World-8 will be delivering a dose of gaming heaven in each issue of THE FIGHT with content ranging from previews, reviews, touching stories and updates in the gaming world. With E3 officially over, let us take a peek at some of the heavy hitters that have us excited.
---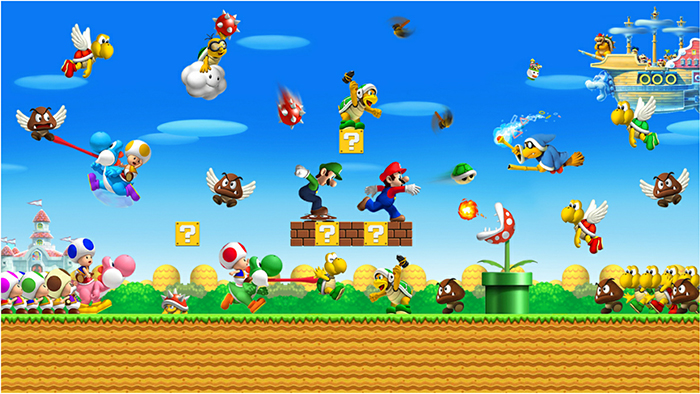 SUPER MARIO MAKER (NINTENDO)
With Mario Galaxy being awesome sauce on the Wii and his new RPGs knocking out hits on the 3DS, it seems that Mario keeps getting better and better. But as good as the Mario formula is, Nintendo is taking a new direction with the man in red by giving total creative control to the fans in its upcoming entry, Super Mario Maker. Yup, with this title you can create some sick platforming levels from scratch and play till your heart's content on Nintendo's pre-made levels as well as content created by players from around the globe.
---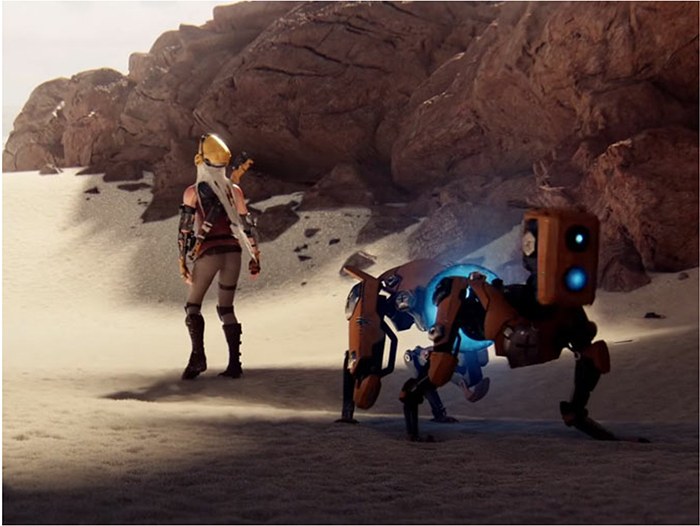 RECORE (XBOX ONE)
Microsoft had a slew of major announcements at E3 (backwards compatibility, anyone?), including a new IP with only the Xbox One to call home. While the details are shrouded in mystery, the reveal has led to excitement and speculation among the Xbox community, as Recore looks to be the Human/ Robot companion game that many have been aching for (the mechanical cores act as "souls" for the robots, so you can bet on making a friend along the way).
---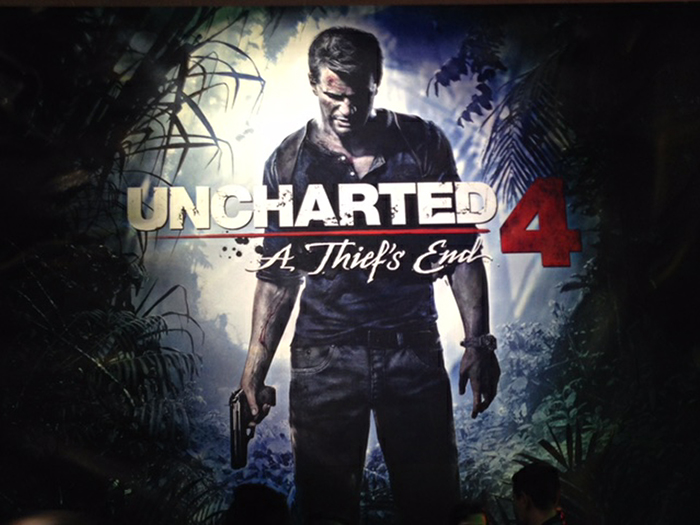 UNCHARTED 4: A THIEF'S END (PS4)
From the original Uncharted to the recent The Last of Us, Naughty Dog has been pushing tech to tell its adventures, and the latest entry in the Uncharted series once again features our lovable hero Nathan Drake. Being the first next-gen Uncharted game, expect some great voice acting, an enthralling story, and gameplay and visuals that will set the bar for games to come and will be well worth the price of admission.
---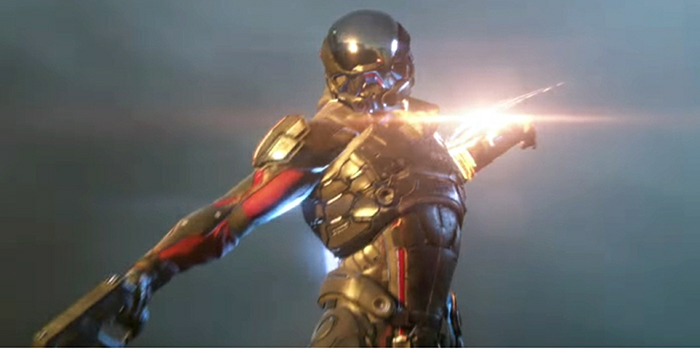 MASS EFFECT: ANDROMEDA (MUL -PLATFORM)
Mass Effect was a great entry into the space science fic on genre and has amassed fans from all walks of life. Thanks to its enthralling storyline, groundbreaking relationship possibilities including same sex love interests, an awesome battle system, and graphical prowess, Mass Effect and its sequels went out with a bang…and now Mass Effect: Andromeda is setting out to do the same with guns blazing. In one word – badass.
---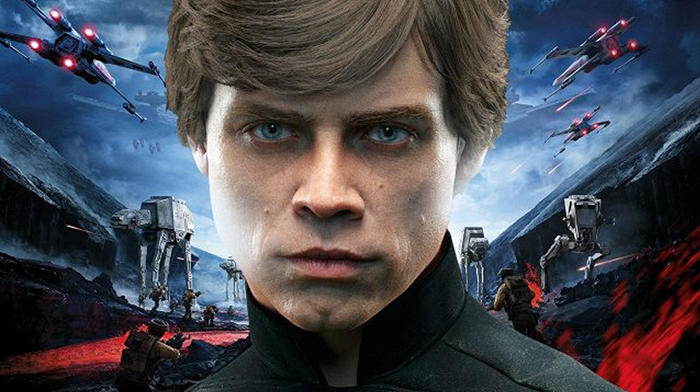 STAR WARS: THE OLD REPUBLIC AND BATTLEFRONT (MULTI-PLATFORM)
When Battlefront was revealed this past E3, it looked and sounded stunning. Tie Fighters zipping overhead, lasers barely missing you, and Luke Skywalker walking toward a 100-person army and opening a can of whoop ass?! Yeah, all that was in the gameplay session at E3. All of those nerdy childhood (and adult!) dreams of piloting an X-wing or having lightsaber duels with your little Darth Teddy are going to become realized. What is the word I am looking for? Oh. Fierce.
---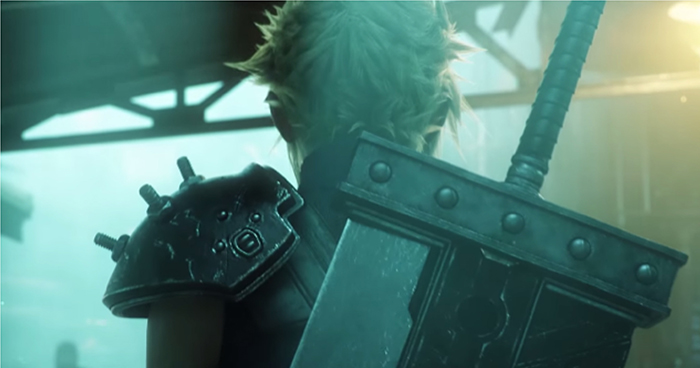 FINAL FANTASY VII REMAKE (PS4) 
Released on the original Sony PlayStation on a cold but unforgettable January day in 1997, Final Fantasy VII changed the role playing genre as we knew it and became an instant classic. Many fans like us hold it most dear, and there is much debate over the potential changes from the original. So! Will we see an HD Cloud in a dress? Let's hope so and when it releases for PS4, expect some people to disappear from the streets to enter this beautiful world once again.
---
THIS PAGE IS SPONSORED BY