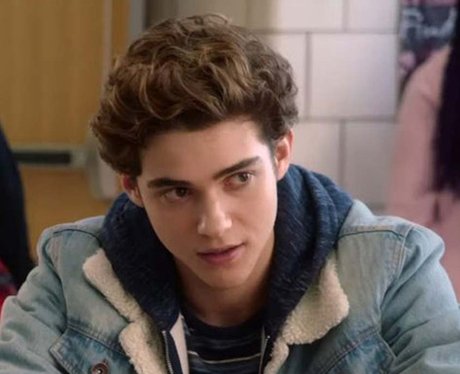 Joshua Bassett
High School Musical star Joshua Bassett, 20, spoke to Clevver News, a pop culture and entertainment news YouTube account, about his deepest regrets and starring as Ricky Owen in High School Musical: The Musical: The Series, reports Pink News.
In one of the many, many fan questions about Harry Styles, Bassett said "he is a very classy man… He's also very well-rounded and kinda does it all – acting, singing, fashion.
"I think he's just a nice guy, doesn't say too much, when he talks, it matters. He's just cool – who doesn't think Harry Styles is cool?
"Also, he's hot, you know? He's very charming, too. Lots of things.
"This is also my coming out video, I guess."
Twitter responded  positively  – with one user stating: "I like that he just didn't care and didn't make a huge deal."
READ MORE HERE:
High School Musical star Joshua Bassett gushes over Harry Styles in 'coming out video'