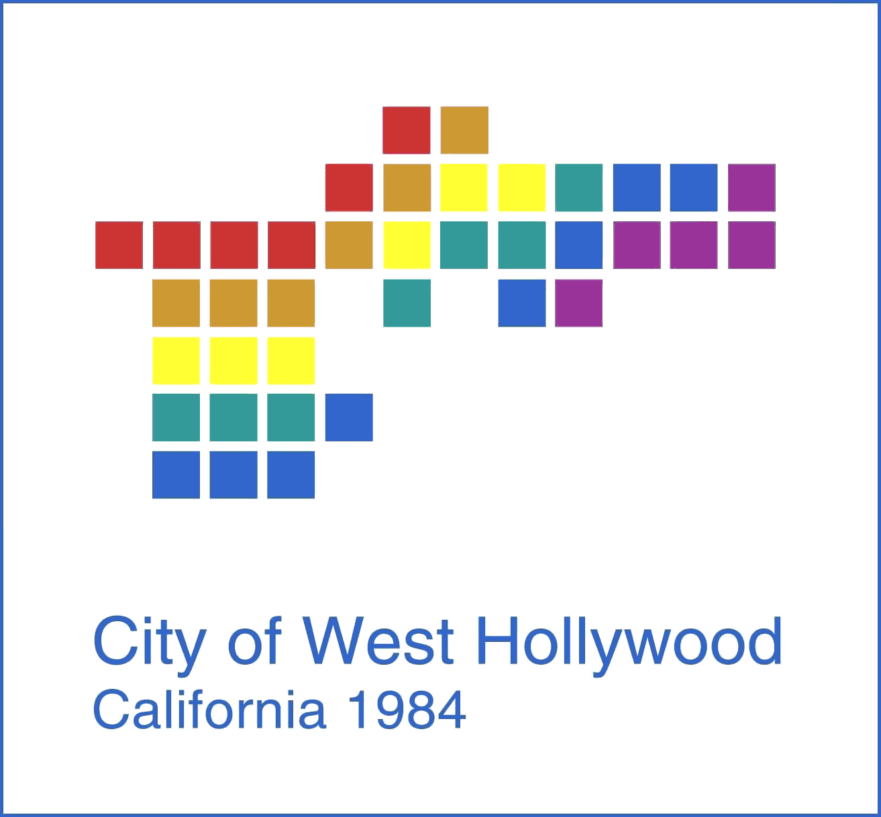 The City of West Hollywood is closing West Hollywood Park and Plummer Park following numerous reports by City staff and the West Hollywood Station of the Los Angeles County Sheriff's Department that visitors to these City parks have been observed not complying with park rules adopted to curb the spread of COVID-19.
Approximately 50 percent of park users in recent days have failed to comply with the City's face covering requirements and social (physical) distancing protocols and have altered and/or destroyed protective barriers intended to keep playgrounds closed. The Order is aimed at safeguarding the health and safety of community members, according to a statement released by the City.
At this time, neighborhood parks and dog parks at West Hollywood Park and William S. Hart Dog Park remain open, subject to park users' compliance with face covering and social distancing requirements. Park patrons are subject to Administrative Citation for not voluntarily using face coverings. Additionally, tennis courts at West Hollywood Park and Plummer Park will remain open at this time. As with dog parks, City staff and Sheriff's personnel will closely monitor adherence to requirements. Tennis players not adhering to health and safety protocols are subject to Administrative Citation as well as a one-year suspension of iTennis membership and court reservation privileges.
Community members are urged to take personal responsibility in following face covering and social (physical) distancing requirements in order to keep themselves and others safe.
More than 55 percent of LA County COVID-19 cases are now among individuals under the age of 40. While cases in this age range have thus far shown to have a generally lower risk of serious illness or death, LA County Public Health is expressing concern that people in this group may unknowingly infect parents, grandparents, and friends and family who have underlying health conditions and who are at greater risk for serious illness and death.
For more info visit: www.weho.org.