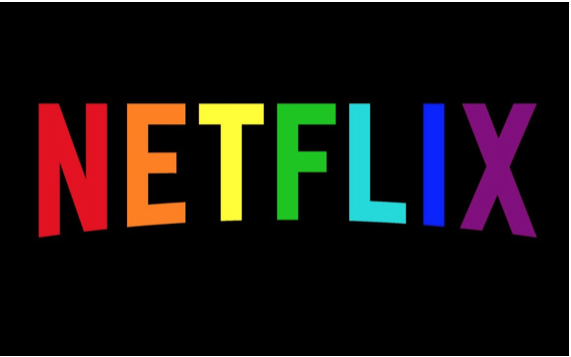 Netflix has threatened the organizers of Boston's "Straight Pride" with legal action after they listed the streaming platform as a "prospective corporate sponsor" for their anti-LGBT+ event, reports Pink News.
Netflix sent a cease-and-desist order to Super Happy Fun America, the group organizing the parade, which has several ties with far-right and white nationalist organizations.
In an email, the media giant wrote: "You should know that we're unafraid of bullies. Our legal department is here, it's queer, and it's telling you to steer clear."
Super Happy Fun America were ordered to "immediately" remove the Netflix logo from all materials associated with the event, with the threat of further legal action if this is not done within 24 hours.
READ MORE HERE:
https://www.pinknews.co.uk/2019/07/19/netflix-straight-pride-legal-action-unafraid-bullies/?utm_source=feedburner&utm_medium=feed&utm_campaign=Feed%3A+Pinknews+%28Pink+News%29