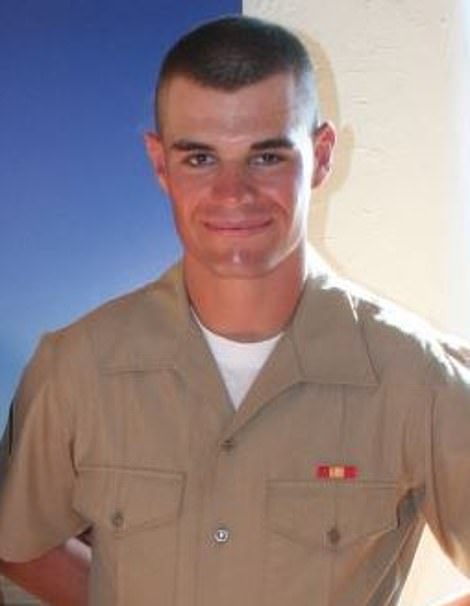 (Photo: Ian Long)
The gunman who massacred 12 people at a country music bar in southern California on Wednesday night has been identified as an highly decorated ex-Marine. reports Daily Mail.
Ian Long, 28, opened fire on the Borderline Bar and Grill in Thousand Oaks at 11.20pm. Long had been cleared by mental health experts after an incident in his home in April, sheriffs revealed on Thursday morning.
He killed 11 people inside the bar and one of the first cops on the scene before taking his own life.
Long's motive remains unclear but neighbors say he was known to suffer PTSD. He served in the Marines for five years between 2008 and 2013, during which time he was awarded 10 medals and toured Afghanistan.
READ MORE HERE:
https://www.dailymail.co.uk/news/article-6366501/Gunman-shoots-dozens-victims-including-police-officer-opens-fire-California-bar.html