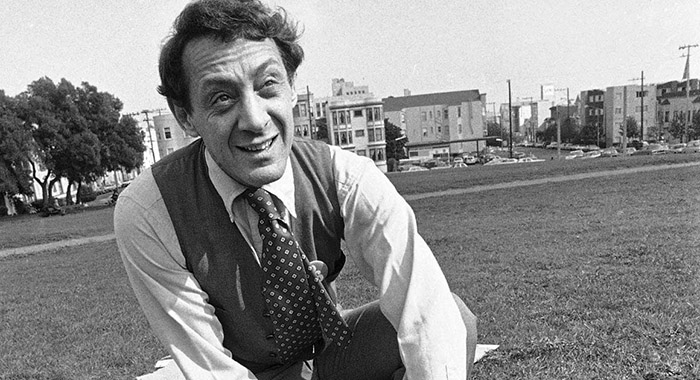 (Photo: Harvey Milk)
Colorado this month elected the country's first openly gay governor. And voters nationwide sent a record number of LGBT candidates to offices at all levels of government, reports NPR.
This all comes 40 years after the assassination of the first openly gay elected official in California, Harvey Milk. From member station KQED in San Francisco, Scott Shafer reports on how Milk's murder transformed national politics.
READ THE TRANSCRIPT, LISTEN TO THE BROADCAST HERE:
https://www.npr.org/2018/11/25/670631113/40-years-after-the-1978-assassination-of-first-openly-gay-elected-official