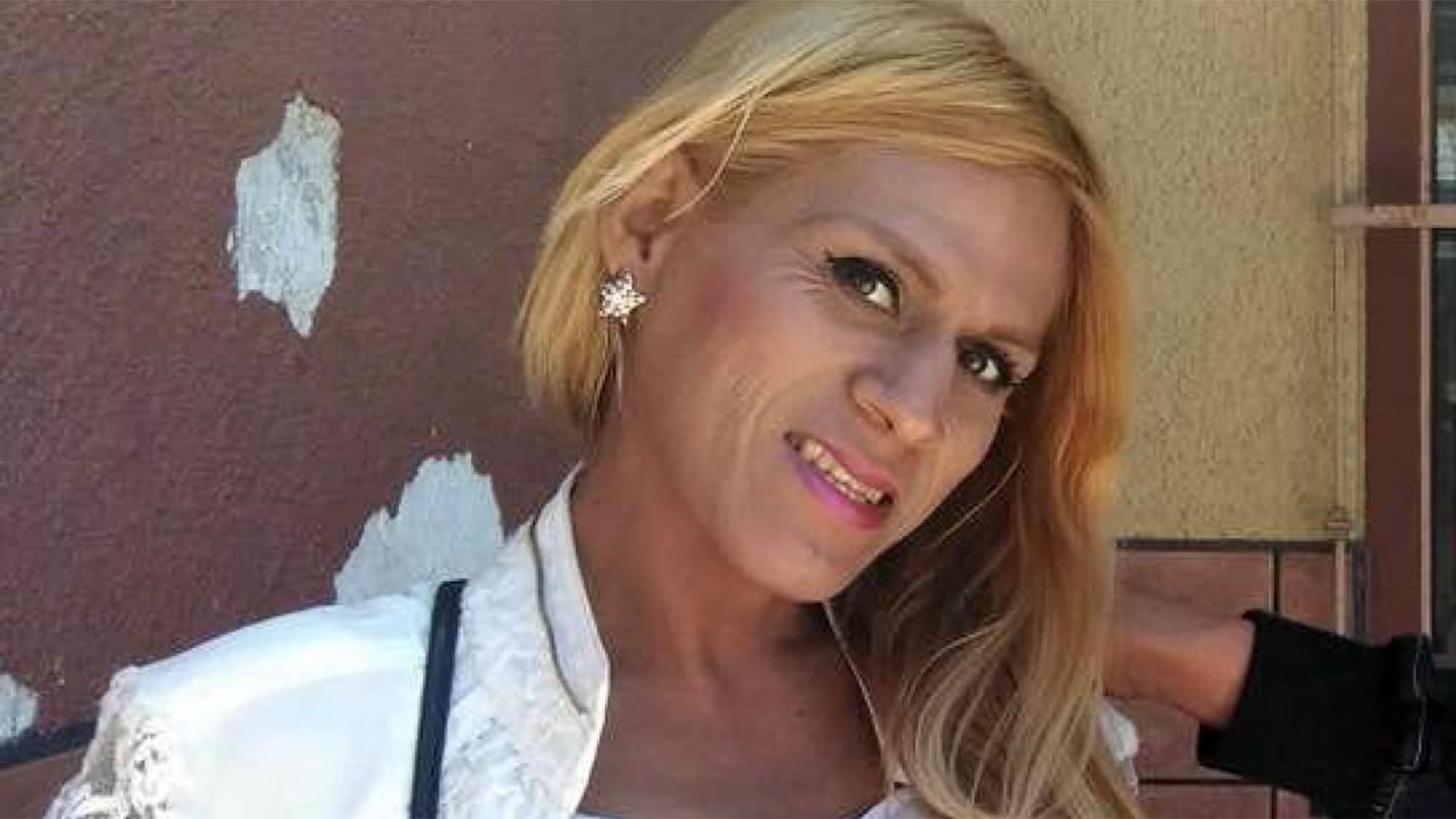 (Photo: Roxsana Hernández Rodriguez, Courtesy Transgender Law Center)
A transgender woman who died in Immigration and Customs Enforcement custody after being held in a privately operated detention center was likely physically abused there, according an autopsy report released Monday, and died after several days of severe, untreated dehydration, reports The Daily Beast.
Roxsana Hernández Rodriguez, a 33-year-old transgender woman from Honduras, died on May 25, nine days after being transferred to a dedicated unit for transgender women at the Cibola County Correctional Center in New Mexico, which is operated under contract by CoreCivic, the second-largest private prison company in the United States.
Andrew Free, an attorney representing her family, told The Daily Beast that her treatment in ICE custody went far beyond neglectful.
"She journeyed thousands of miles fleeing persecution and torture at home only to be met with neglect and torture in this country's for-profit human cages," Free said.
(Update: The Transgender Law Center announced Monday a wrongful death lawsuit against the State of New Mexico has been filed.)
READ MORE HERE:
https://www.thedailybeast.com/trans-woman-roxsana-hernandez-rodriguez-beaten-in-ice-custody-before-death-pathologist-finds