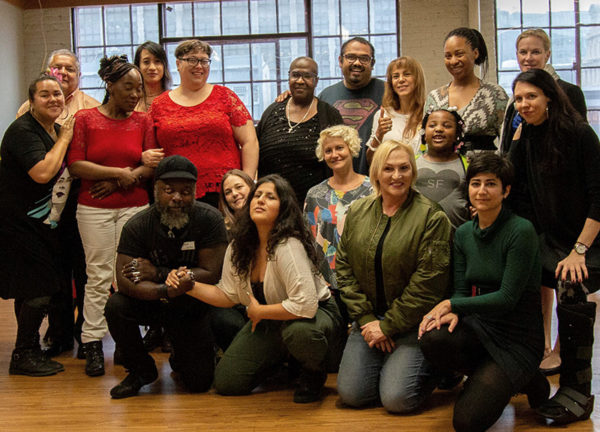 St. James Infirmary will relocate its offices to San Francisco Community Health Center (SFCHC) by the beginning of November 2018. 
This move for St. James Infirmary into the historic 726/730 Polk Street building marks a new era in providing health care services for sex workers and their families in San Francisco. Upon relocation, St. James Infirmary (SJI), a peer-based occupational health and safety clinic for sex workers and their families, will operate all programs and services from its new location at 726/730 Polk Street.
"We are excited to be able to offer space to St. James Infirmary. Our
missions are closely aligned and we share a deep commitment to some of
the most marginalized and vulnerable in our community and to provide
primary medical and behavioral health care that is grounded in social
justice," said Lance Toma, SFCHC's Chief Executive Officer. "Having more
services under one roof alongside Project Open Hand and Shanti Project
will be vital to the health and well-being of everyone we collectively
serve."
For more information please visit https://stjamesinfirmary.org.