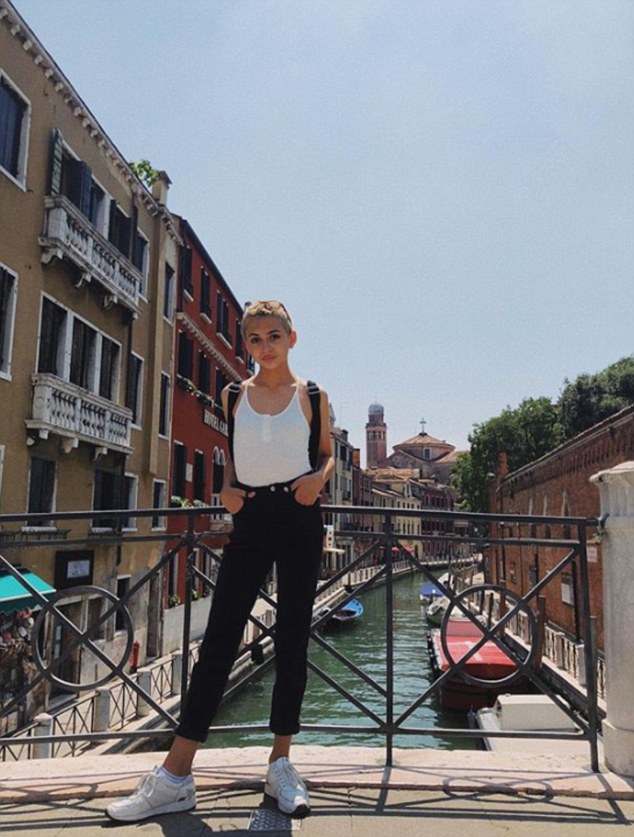 Josie Totah has shared her first Instagram photo since coming out as transgender in August, reports People.
In the image, which Totah posted on Friday, she stands on a bridge while casually tucking her hands into the pockets of her black pants.
"What'd i miss?" the 17-year-old star of Mindy Kaling's comedy Champions captioned the image, making a humorous reference to her recent absence from social media.
In a personal essay published by Time on Aug. 20, Totah revealed that she identifies "as female, specifically as a transgender female."
READ MORE HERE:
https://people.com/tv/josie-totah-shares-first-photo-since-coming-out-transgender/